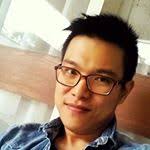 Developing a fashion brand is not easy.Trends are changing ultra fast, and the economic situation is also unstable.
And so, in this kind of game, whoever gets the most information will win it. GFC helps me a lot in getting all this info. Whether it is about the upcoming trend, which e commerce is booming, what kind of style is selling, or how to grow your sales to the different generations from baby boomers to millennials. GFC knows it all. With GFC vast connections in fashion and relevant info, I have managed to grow Third Day from an unknown brand to a brand that anyone from gen x to millennials would wear. Sales has grown from 4 stores to 42 stores both online and offline and now we are thinking of expanding outside of Indonesia. GFC encourages me to keep growing bigger.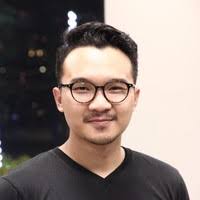 Working with GFC has been a breeze. Me and my partner does not have background in fashion, nor having great amount of knowledge and network in fashion industry. We always believe that we make awesome products, but always have difficulties in expanding our sales channel.
Thanks to GFC's network, we were able to obtain more sales channel and work with big department stores and online marketplaces that we weren't able to get in touch with before. Also, we are currently working on collaborations with other local brands to further expand our market. More importantly, GFC is very eager to work hard with us. They are swift and willing to give feedback and insight anytime we need. We won't have any second thought to continue working with GFC.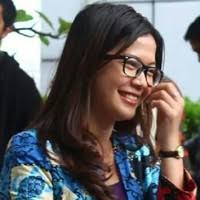 Finding GFC is like finding a new best friend. You can share your thought, ideas, and dream.
GFC helps me in so many ways to achieve my goals and dream: finally one of my dreams come true! I am launching my own clothing line. I believe GFC will help other people like me who doesn't have fashion background but have the courage to build a fashion brand. They have great fashion taste too!