Lookbook For Socky X Third Day Co.
Socky X Third Day Co.
Socky and Third Day Co. partnered up in doing a collaboration photoshoot for its collection. The outfit for this photoshoot was provided by Third Day and was paired up with Socky socks. The Socky x Never Too Lavish socks are also featured in this lookbook.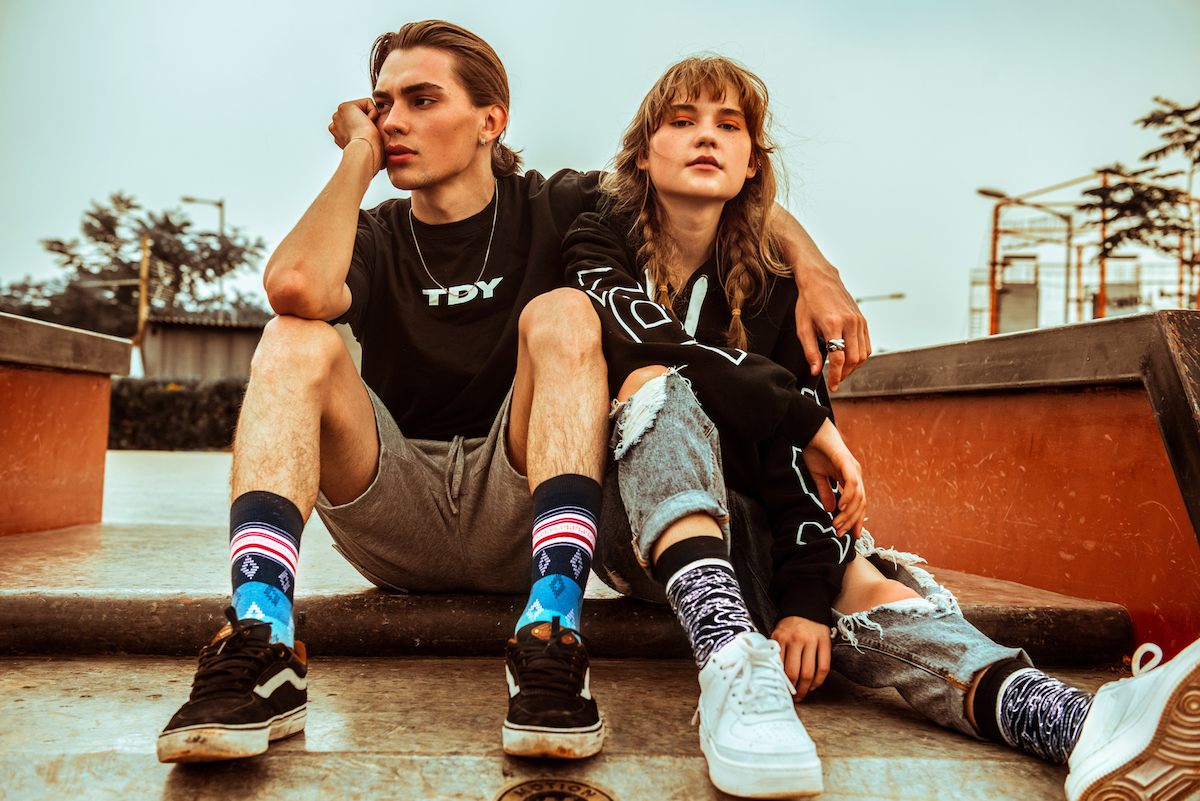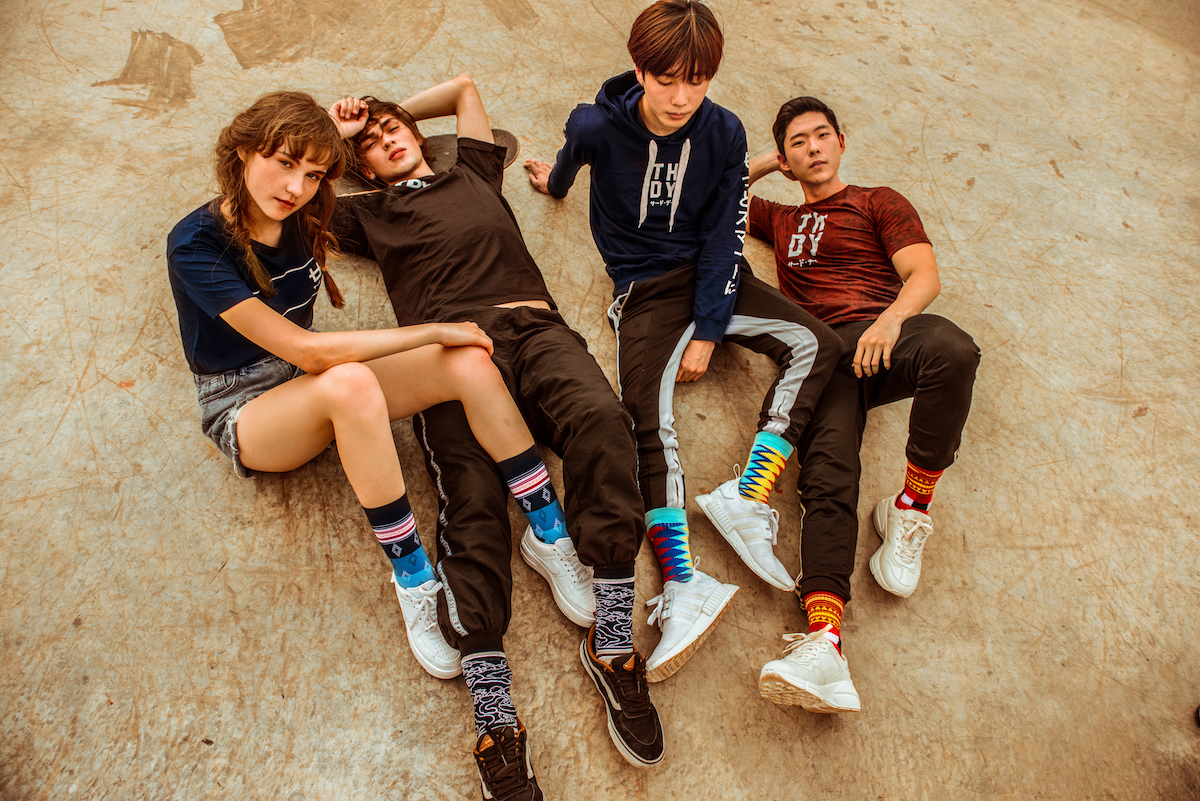 Socky is an Indonesian socks brand that is all about freedom of expression mixed with modern and 'loud' designs that is translated into a basic necessity. Their mission is to create socks that stand out in a subtle and simple way, yet is bold in design with compliments of quality fabric.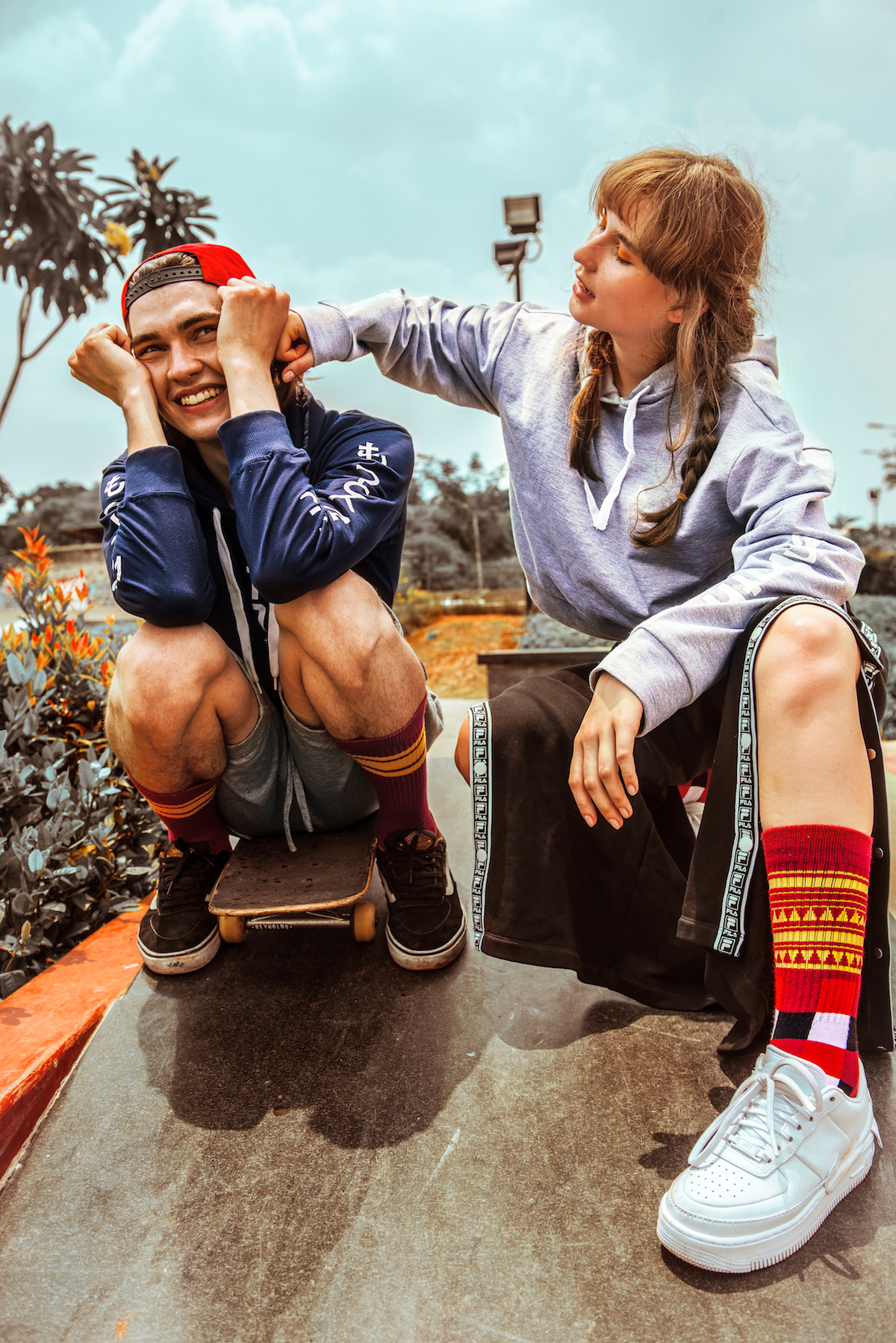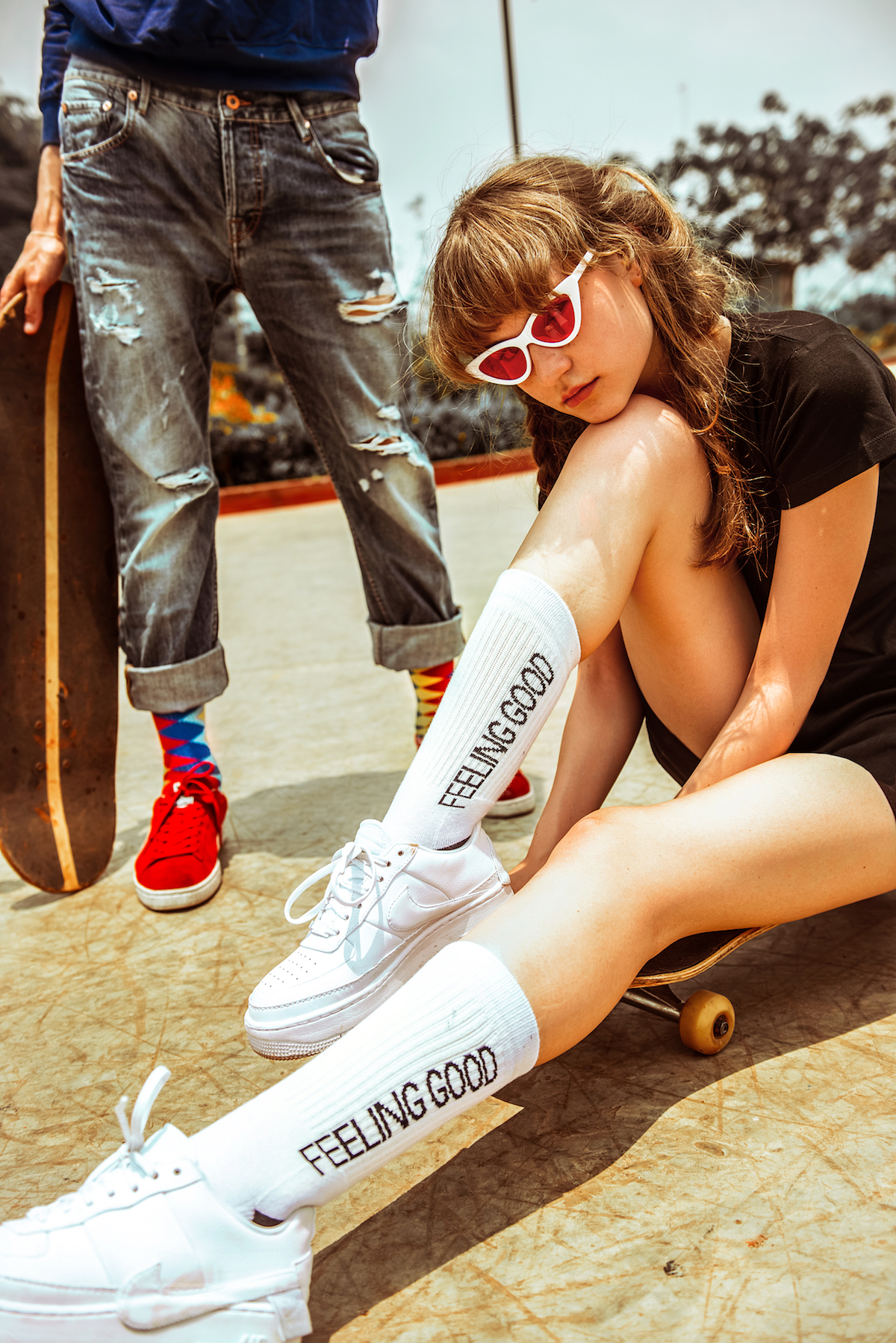 Third Day Co. is inspired by the Japanese street culture and turns streetwear into a more subtle and general style.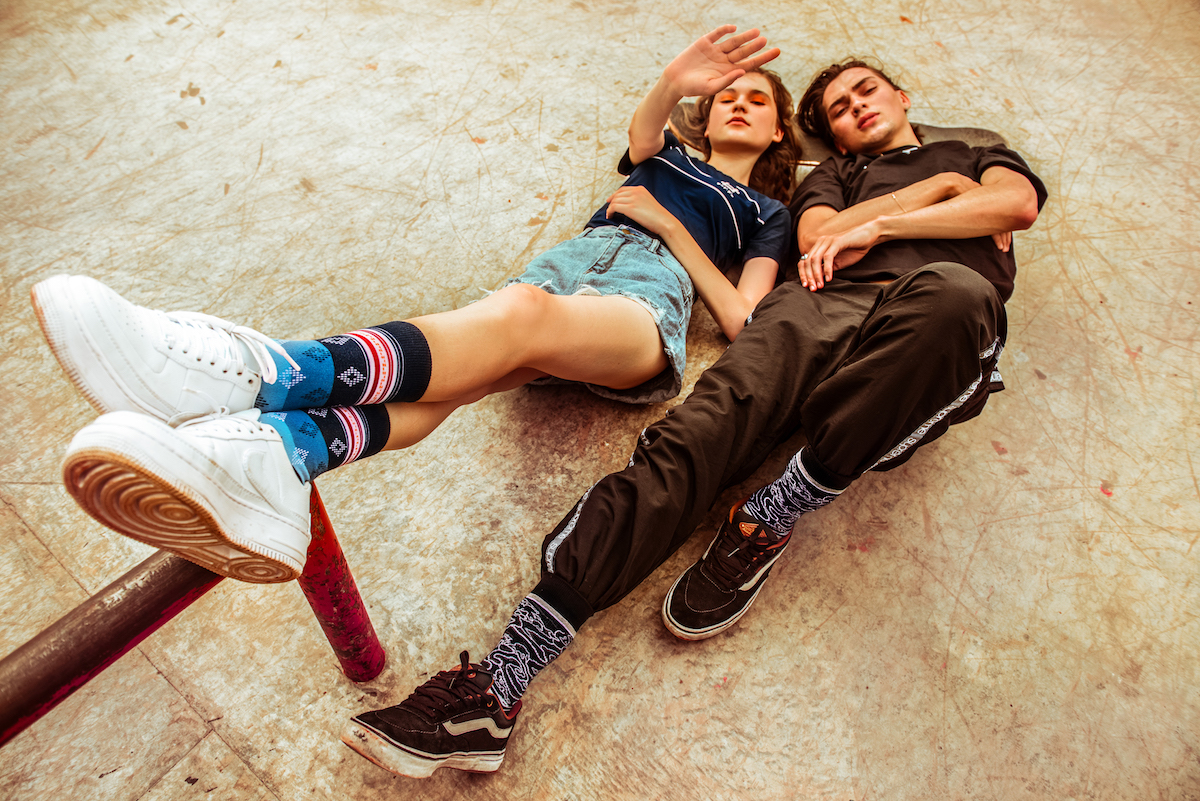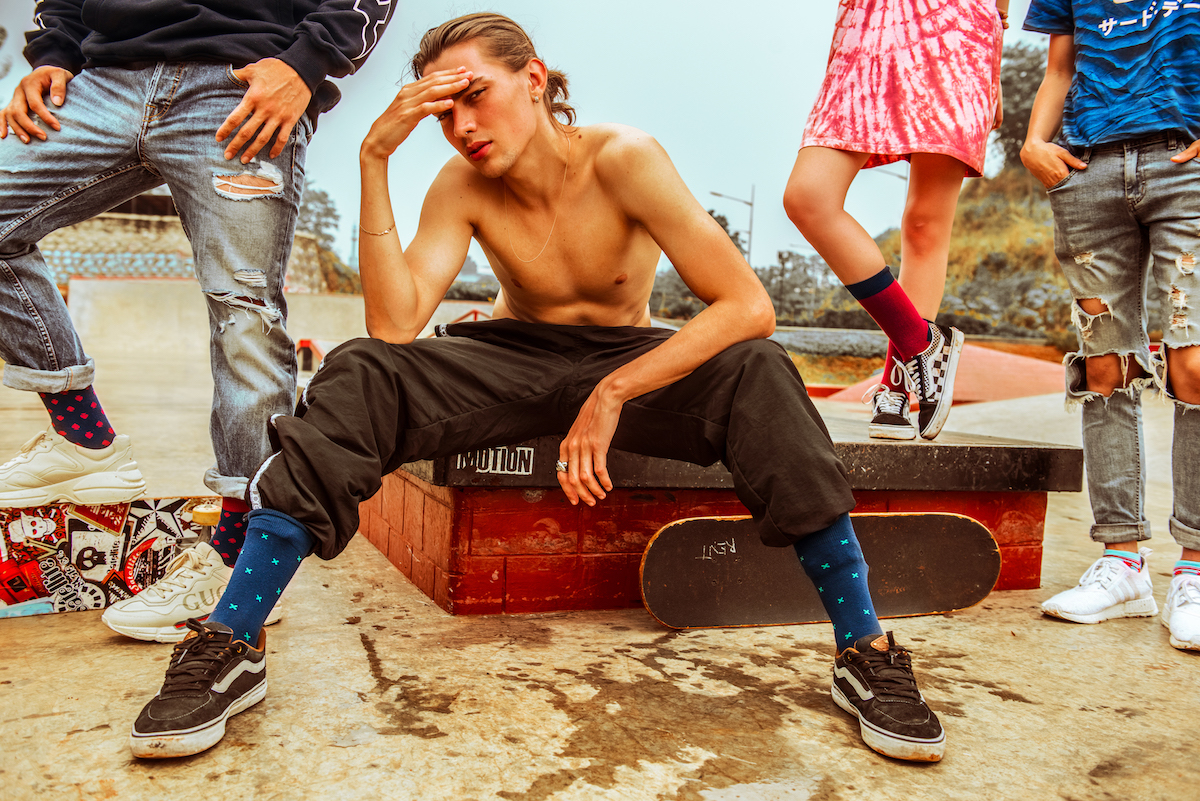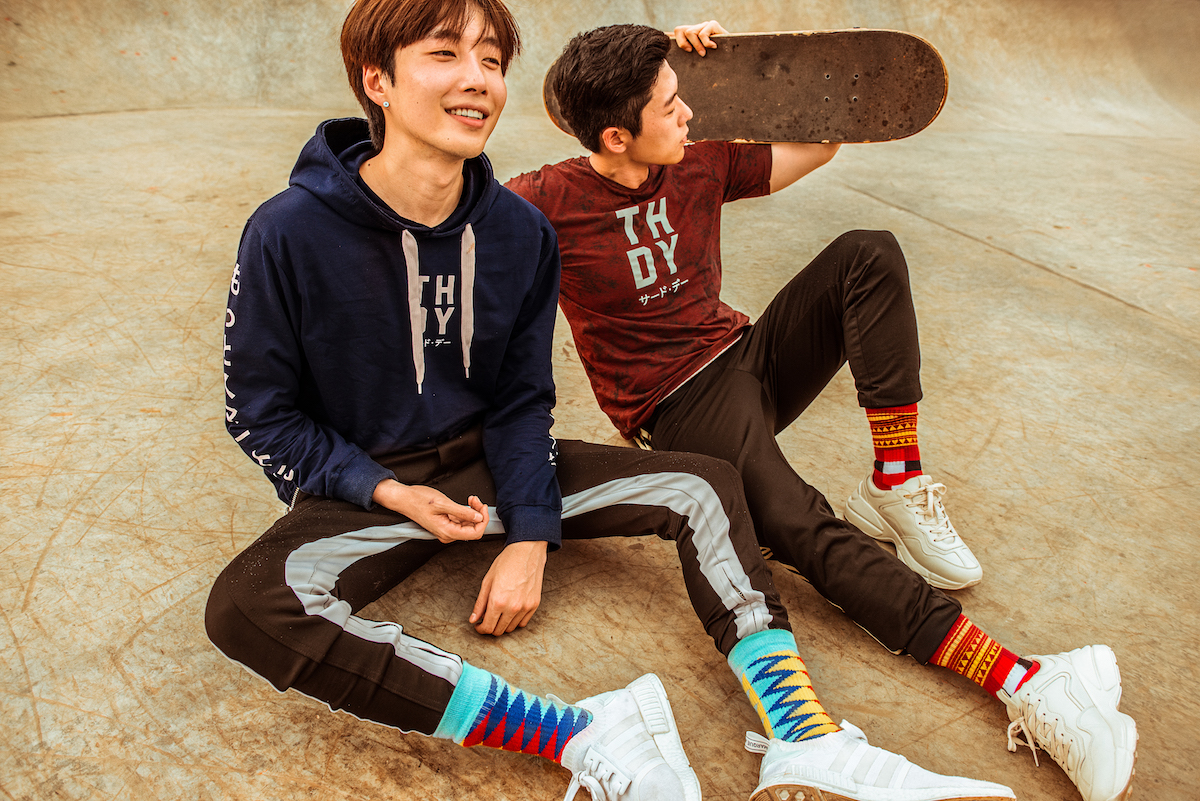 What We Do Best
Gabster handled the creative direction for this photoshoot. We made sure to create a concept that is suitable for both brands and decided to turn it into a fun streetwear lookbook which was shot at a skatepark. The looks were styled accordingly to ensure that the products stood out and looks interesting for potential customers.