Photoworks & Styling
Styling Guide & Creative Direction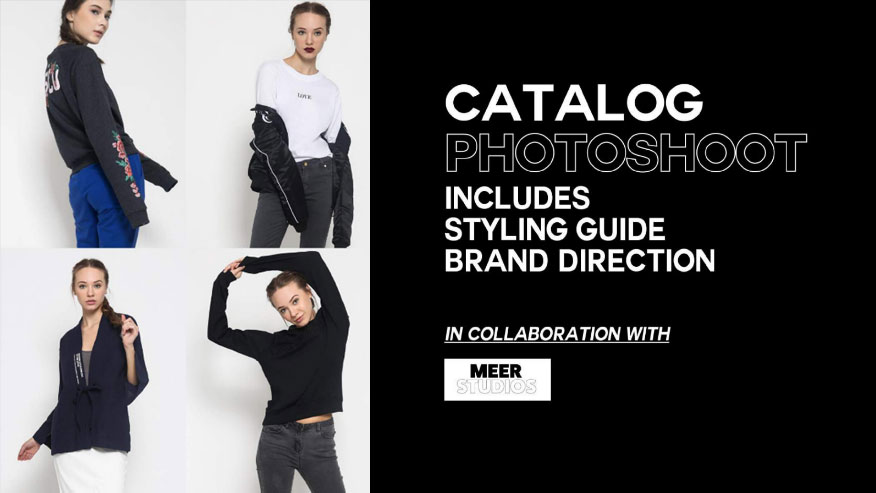 ---
Lookbook both global and local and catalog. Our lookbook shoot package includes: model, make up artist, photographer, stylist, and concept. We offer photoshoot both locally - all around Indonesia and overseas such as Europe, USA, and Japan. Our expert will match your budget and deliver the best image quality for you to present to your buyers and customers. We will match your brand direction with the imagery that will be produced. We also have creative direction and styling option for you.
---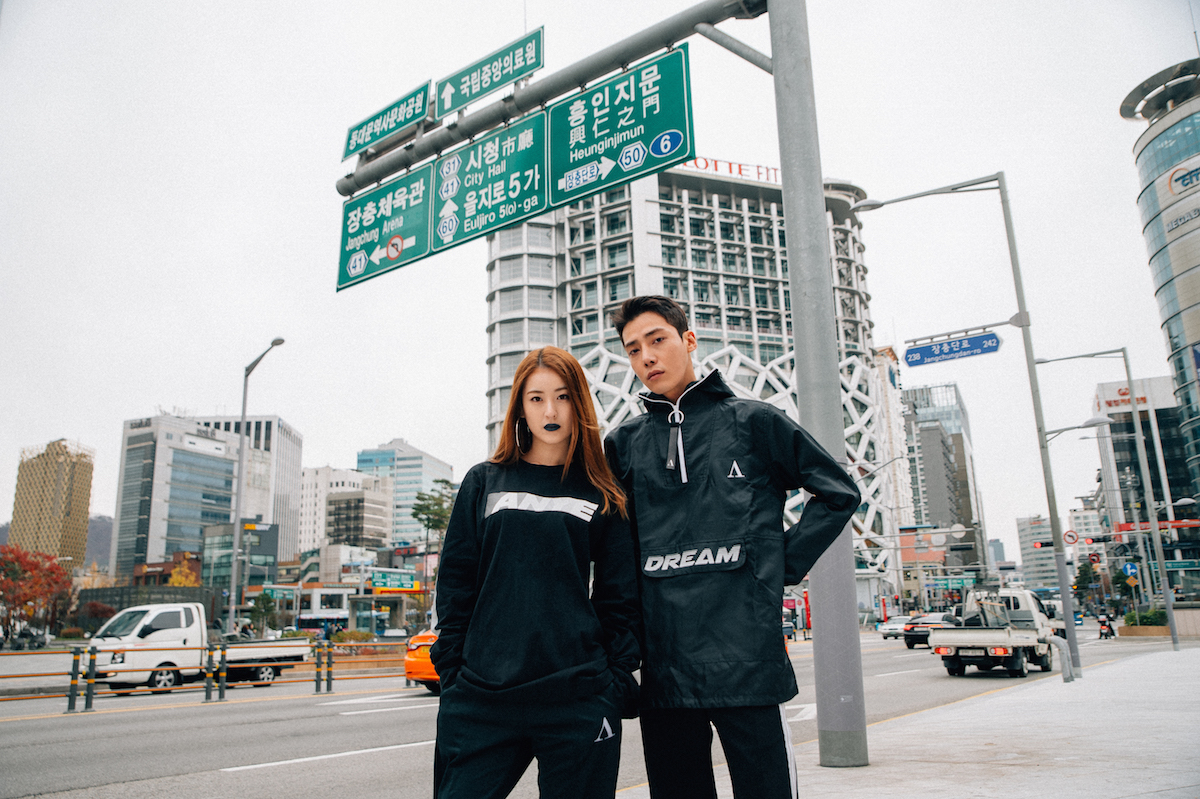 ---
Get your product and lookbook content in 4 step
Share your ideas
We will create a suitable concept
We will arrange it all
Get your editorial, lookbook, campaign ready!
---
Lookbook photowork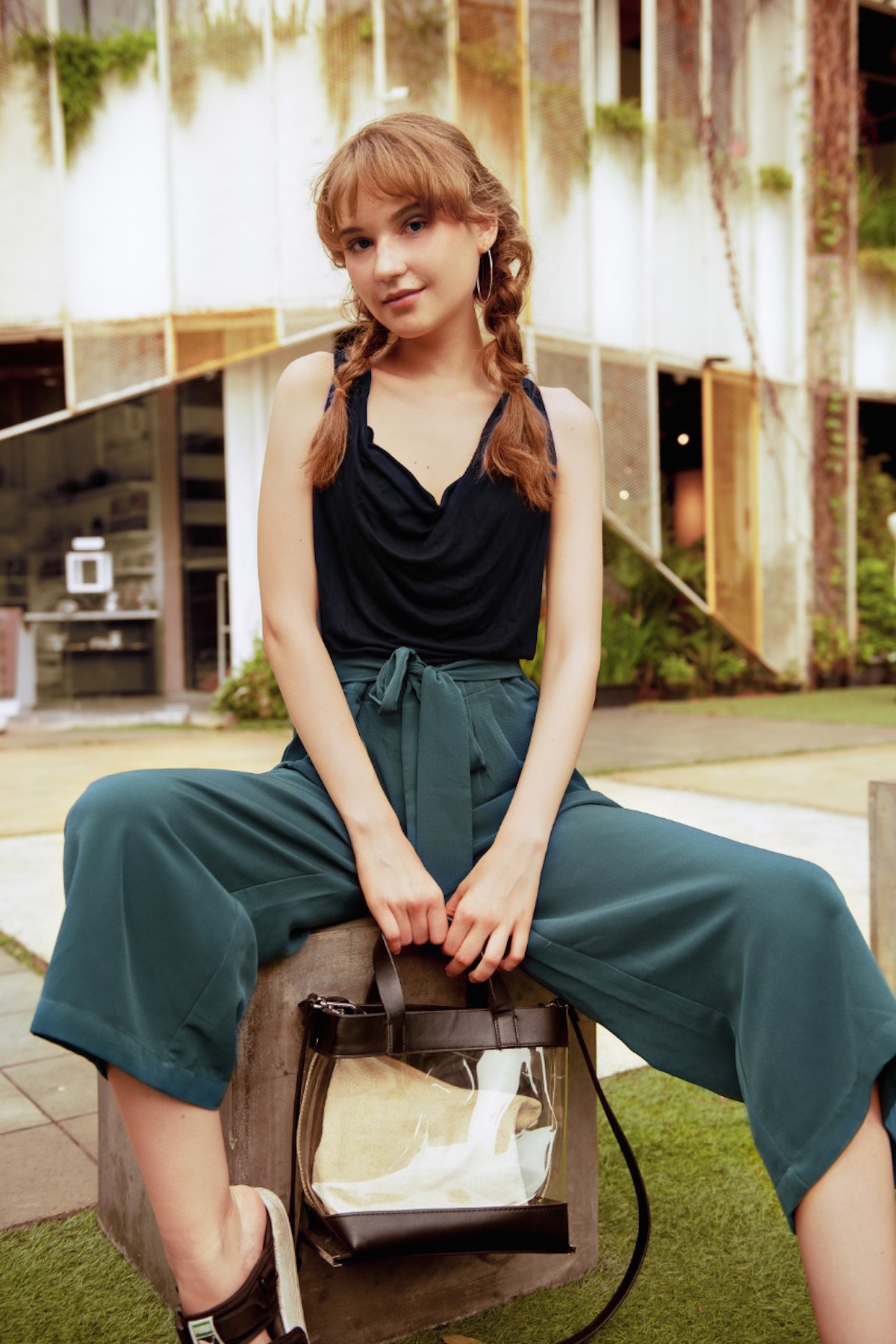 GFC assists local and international brands to showcase their branding through visual interpretation: lookbook campaign. Lookbook Campaign plays important role in showcasing brand identity to your target audience. Therefore, our job is to ensure that every campaign matches our client's brands brand direction.
---