Lookbook For 3SECOND
3SECOND Racer Collection
Bi-ensi Fesyenindo is a well-known fashion company in Indonesia. They own several local brands that are rapidly developing in the fashion business and has gained a large audience within the Indonesian market. The brands that they offer are 3second, Greenlight, Moutley, Famo and FMC Speed Supply.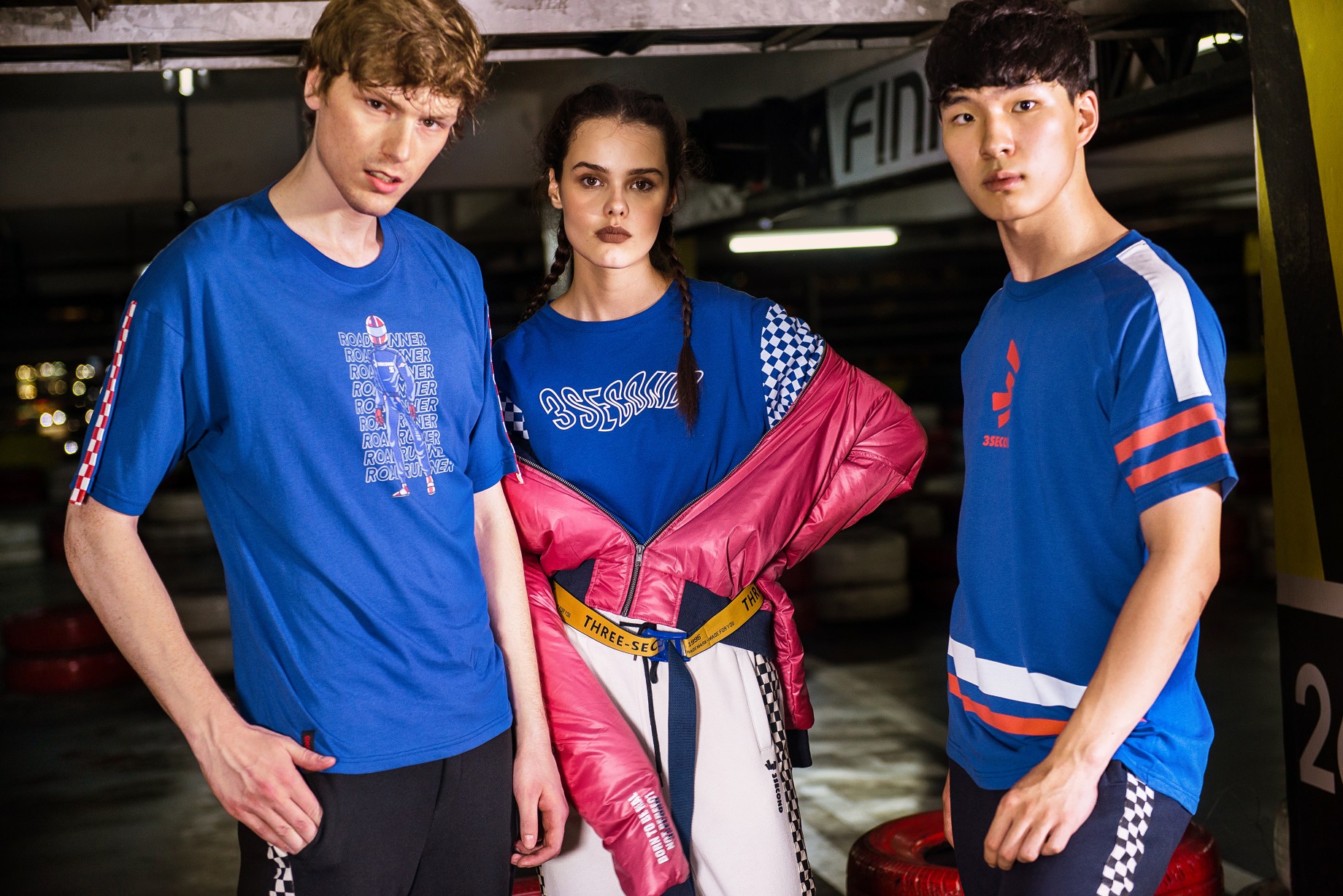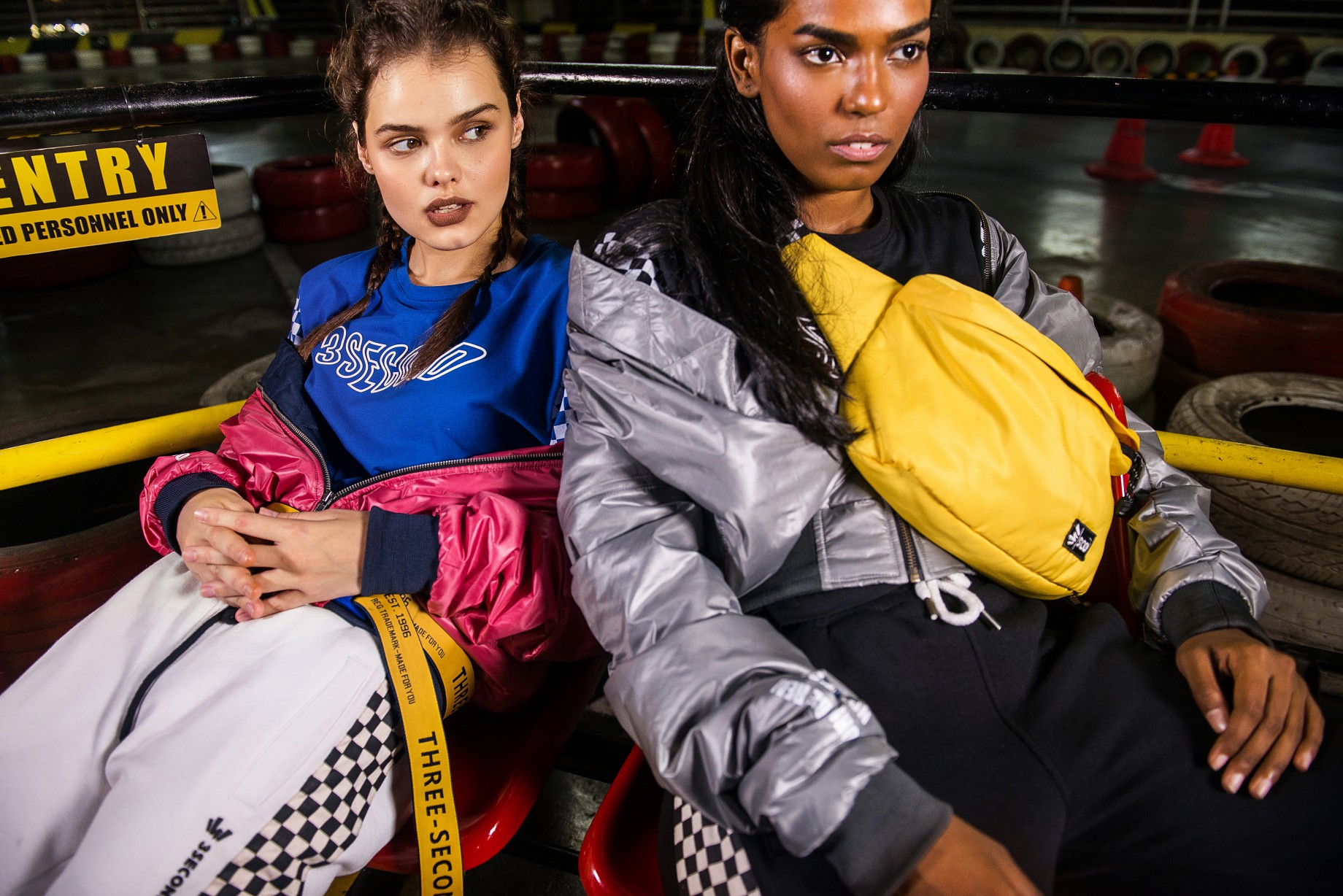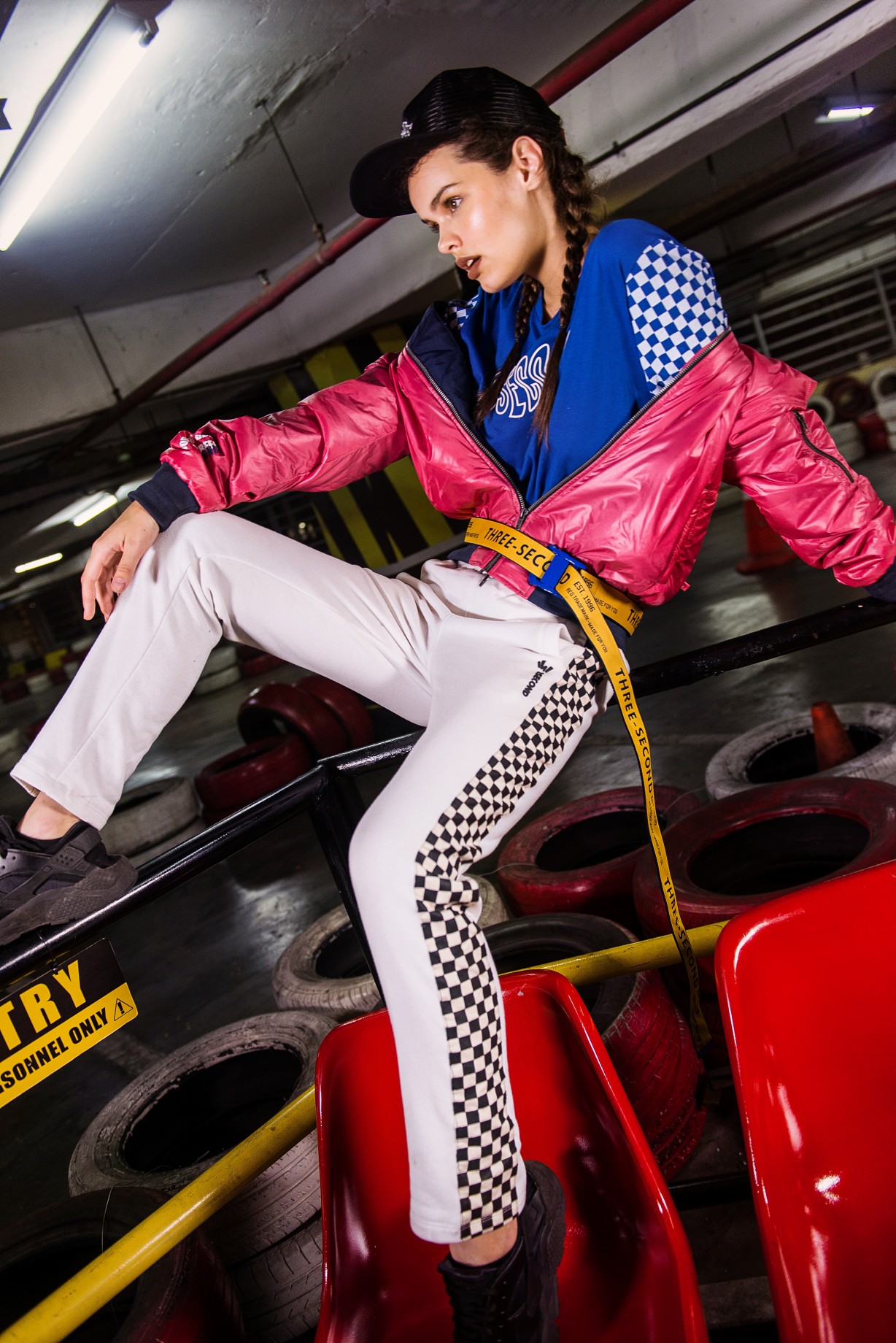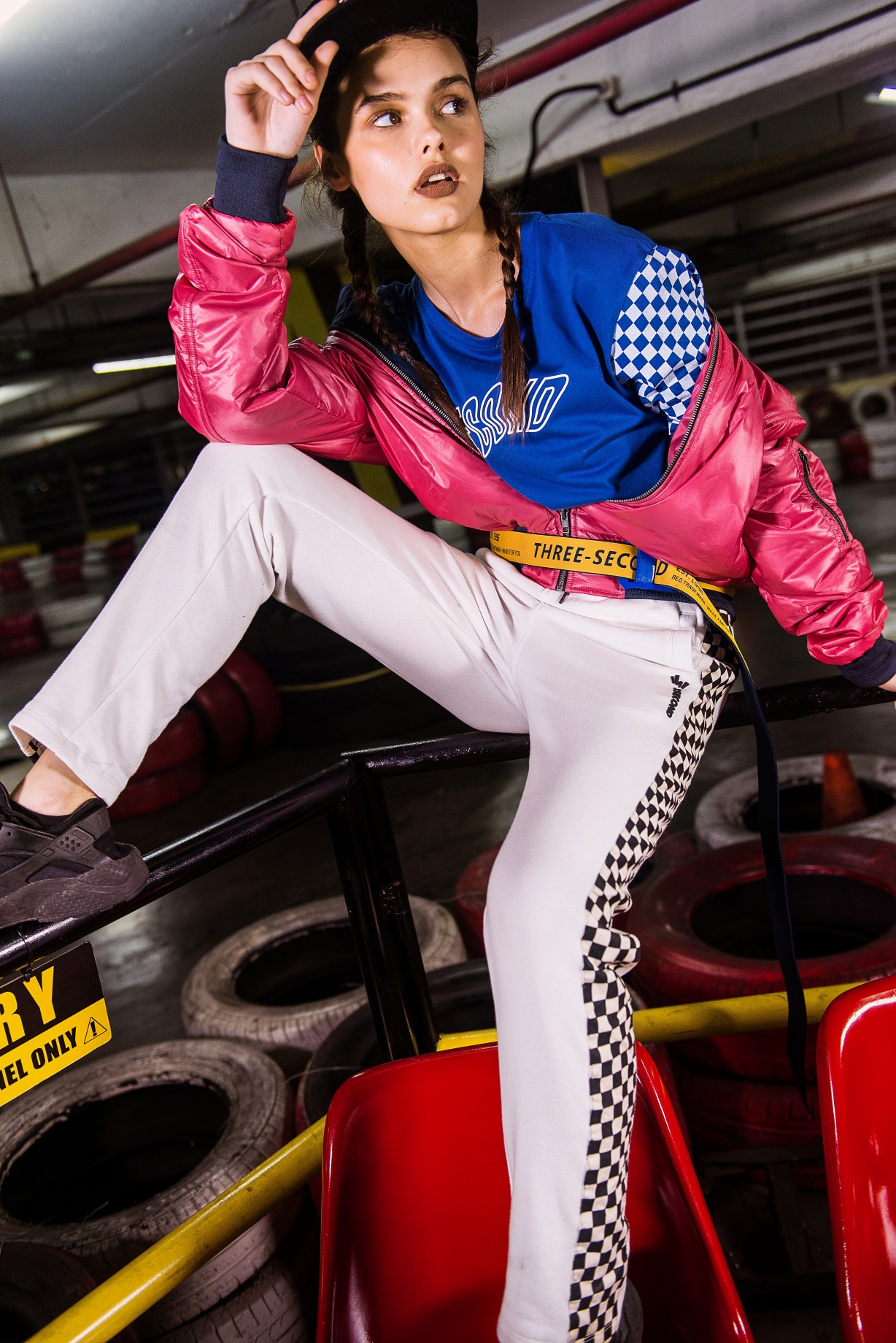 3Second is one of the leading brands for millennials and today's generation based in Bandung. The brand was established 10 years ago and is committed to offering streetwear fashion.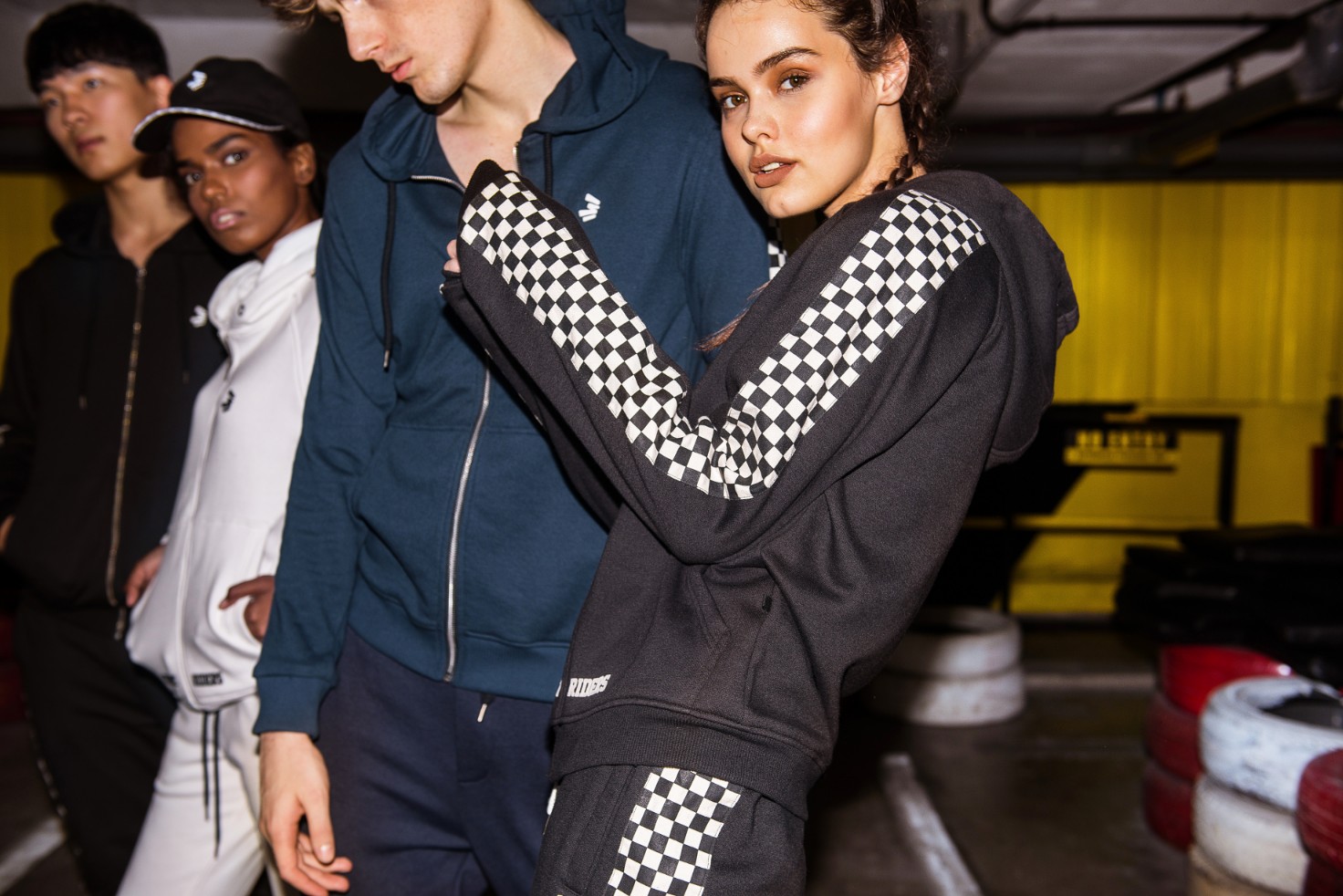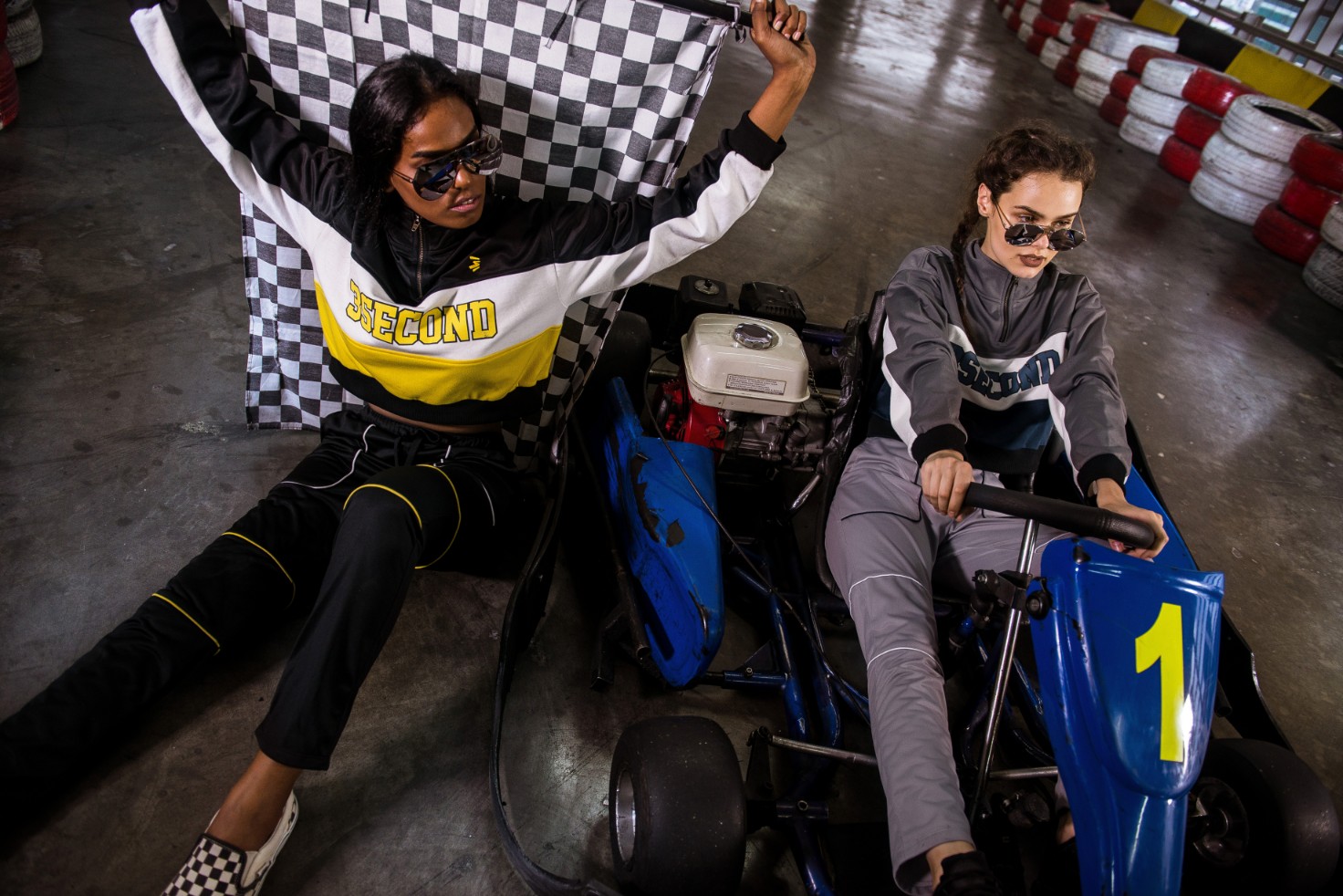 Bi-ensi Fesyenindo is built with persistence and focuses on giving the best quality and design.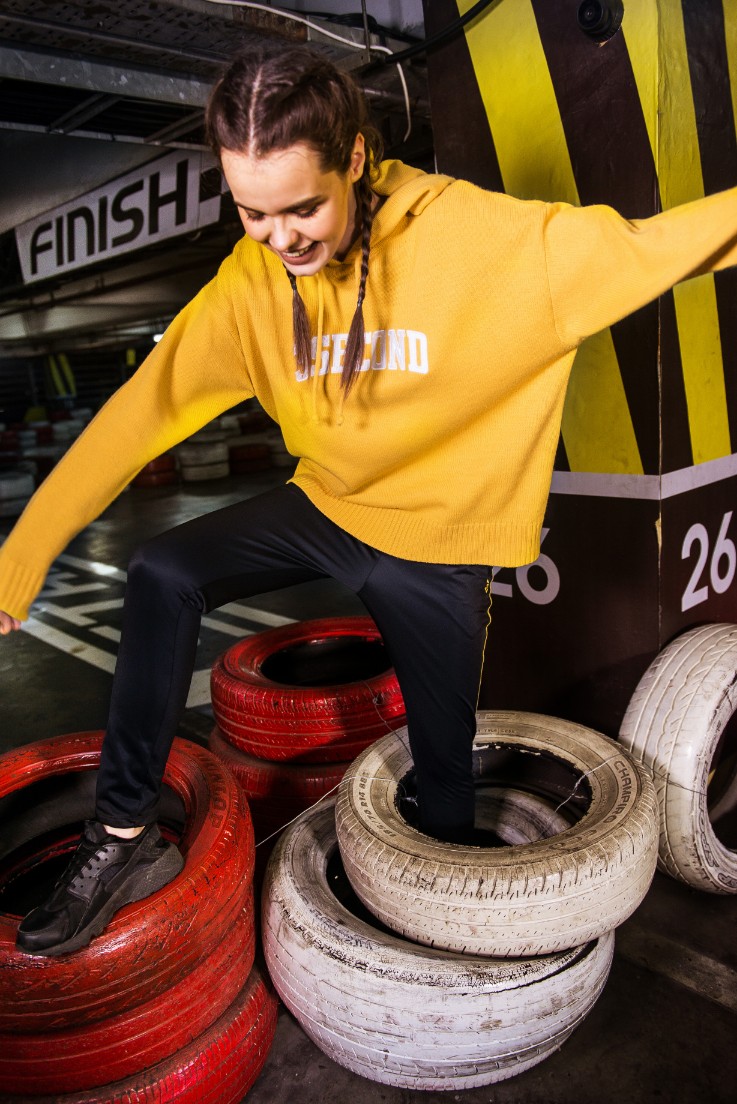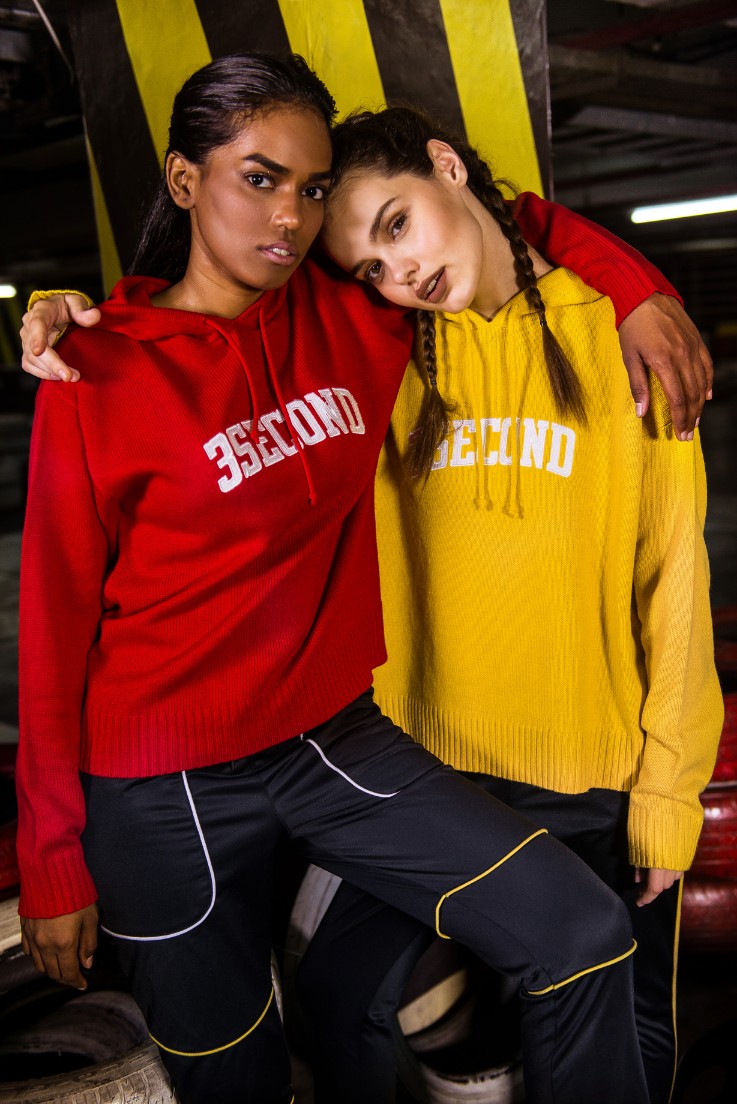 What We Do Best
GABSTER was in charge of the creative direction for this lookbook. We ensure that the concept is suitable for the brand and collection so that it can catch the target audience attention and understood by the market. This theme is inspired by the racer trend that appears on many runway looks from Tommy Hilfiger to Fenty Puma and Versace.