GOOGLE X FOSSIL
Written on July 2, 2019 by Katarina Anggiasinta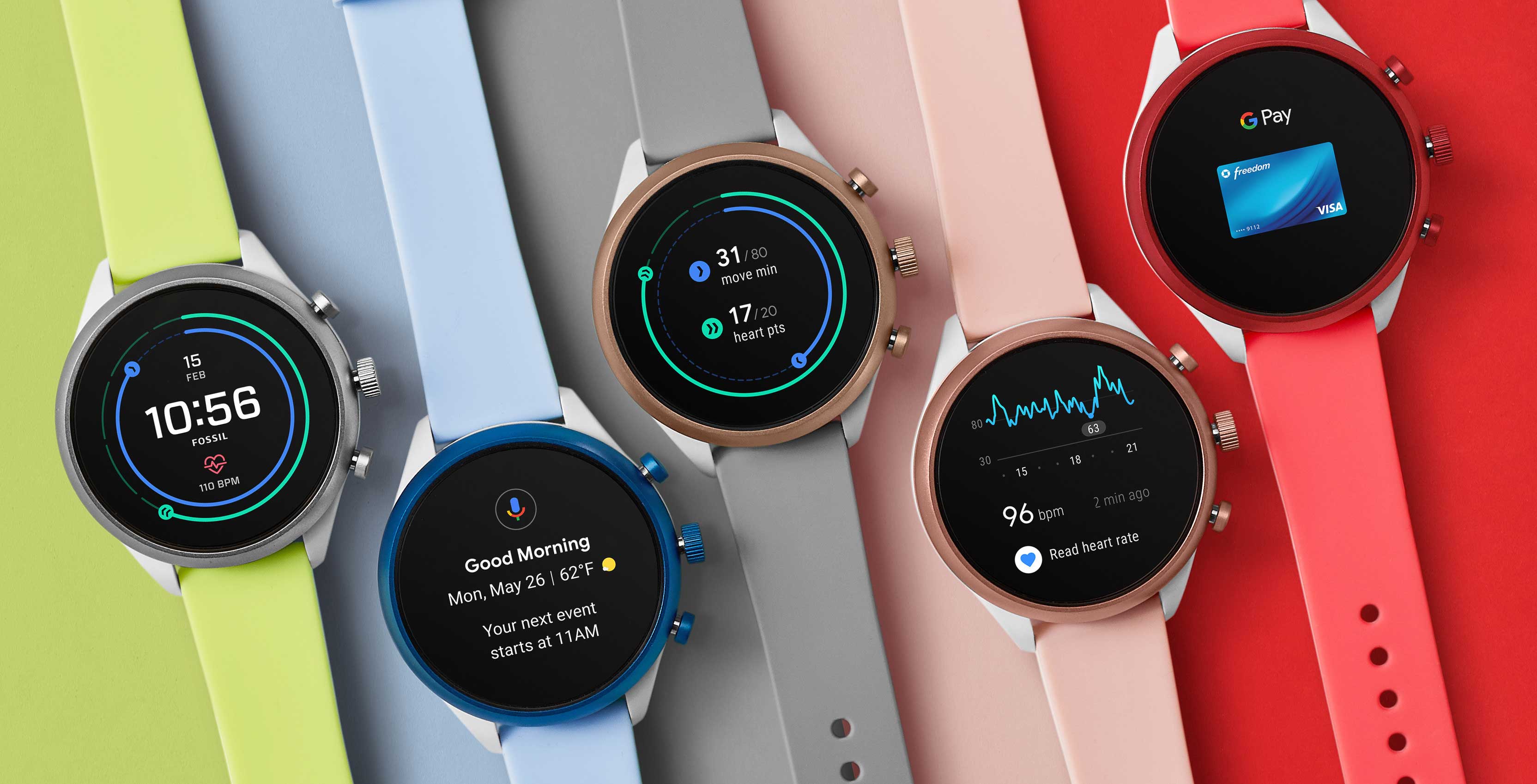 Fossil Sport (Photo: mobilesyrup.com)
Watches are one of the objects that are widely used by people in the world. This timepiece has evolved from just a tool, an important part of a lifestyle that can improve one's social status. As with cellular phones, technology in watches continues to evolve until now we know many technology companies that make smartwatches or smart watches. This watch is not only a timepiece but has various other features such as measuring heart rate, reading footsteps, storing and playing songs, even calling and sending messages. It can be said that the smartwatch is a combination of watches and smartphones.
Fossil, a watch company based in Texas, United States, is one of the companies interested in the world of the smartwatch . In 2015, the company acquired a technology company made by Sonny Vu ​​and John Sculley, Misfit, with a value of USD 260 million. Now, the technology giant Google has acquired Fossil with a value of USD 40 million to work together in research & development to develop a better smartwatch to be able to compete with other companies such as Apple and Fitbit.
The division vice president of Google Wear OS, Stacey Burr, said that wearables (the term for usable technology) were made to support users' lives in ease and speed to obtain various information in an instant. This collaboration between Google and Fossil demonstrates Google's commitment to supporting growing human needs and increasing diversity in the world of the smartwatch . Fossil's strategy and digital officer chairman Greg McKelvey added that this collaboration would continue the progress in the world of wearable devices.
IDC estimates that global shipping for wearable devices in 2018 will reach 125.3 million units and is expected to increase by 11 percent by 2022. This is an impact of the increasing popularity and application of wearable devices in an increasingly widespread market.