Indonesian Fashion Designers
Written on June 24, 2019 by Katarina Anggiasinta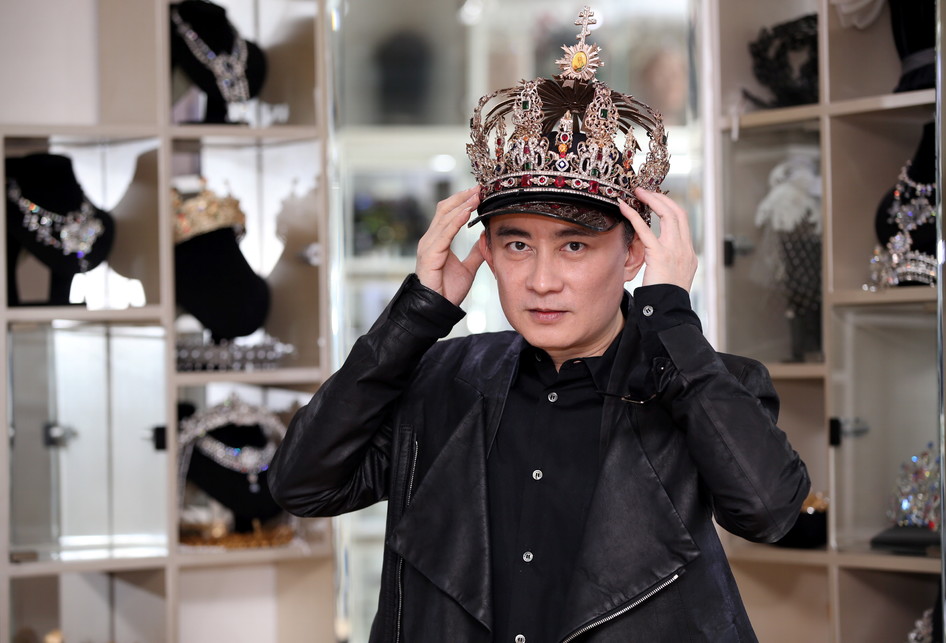 Rinaldi Yunardi (photo: foto.kompas.com)
Rinaldi Yunardi Rinaldi Yunardi is a fashion and lighting designer from Jakarta. His career began in 1996, designing accessories (crowns) for weddings. In the twenty years of his career, he has collaborated with several well-known designers for runway shows. The designs have been used by several foreign artists such as Katy Perry, Dita Von Teese, Jolin Tsai, Erykah Badu, Ayumi Hamasaki, Aaron Kwok, Sammi Cheng, and many others. His latest achievement in 2018 is winning an award from MNC as a "Fashion Category Lifetime". Madonna wears Crown designed by Rinaldy (photo: neighbourlist.com)

Dian Pelangi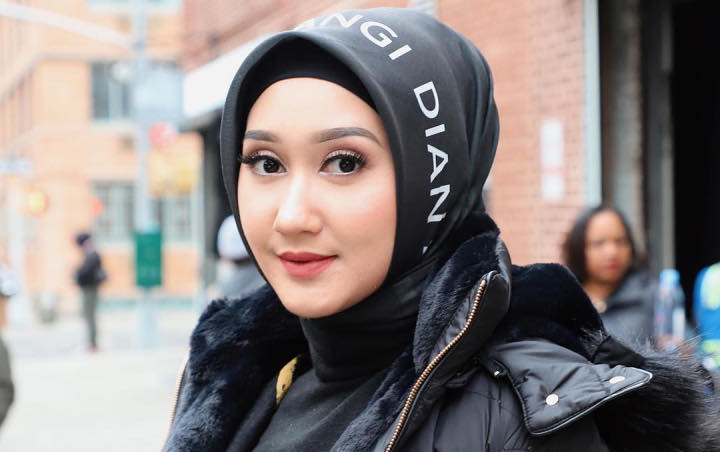 Dian Pelangi (photo: wowkeren.com) Most people might think that Dian Pelangi's boutique was indeed founded by herself. Even though the beginning of his career in the fashion world began with the love of Mr. Ir. Djamaloedin and Mrs. Hj. Hernani for traditional Indonesian culture and fabric which is a parent of Dian himself. His love is contained in his colorful and unique design and elevates batik as his main characteristic. In 1991, they opened their first boutique in Palembang, Sumatra and continued to grow to successfully establish fourteen boutiques. Starting from Melbourne Fashion Week in 2009, the brand has exhibited its collection throughout the world including the Middle East, Europe, and the US.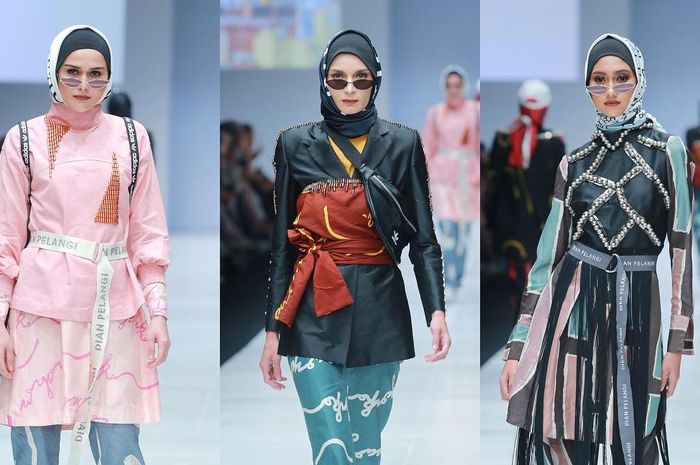 Dian's Design for Jakarta Fashion Week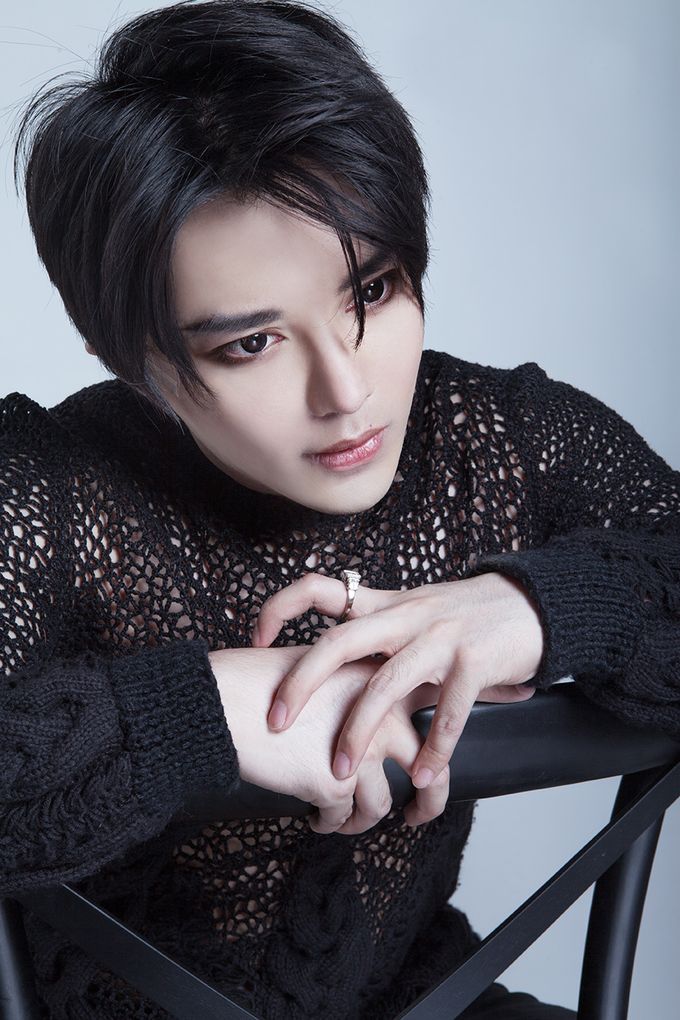 Tex Saverio (photo: bridestory.com) Tex Saverio began his career in 2010 after graduating from Bunka and Phalie Studio in Jakarta through the Tex Saverio Prive label, which was oriented to a haute couture design. Popularity has increased dramatically, this is due to international celebrities who have been wearing collections of creations such as Lady Gaga in black tulle dresses in Harper's Bazaar magazine, Kim Kardashian in Elle. Not to forget Jennifer Lawrence was wearing Tex clothing in the film The Hunger Games: Catching Fire; white dress with organza corsets and stunning Swarovski crystal ornaments.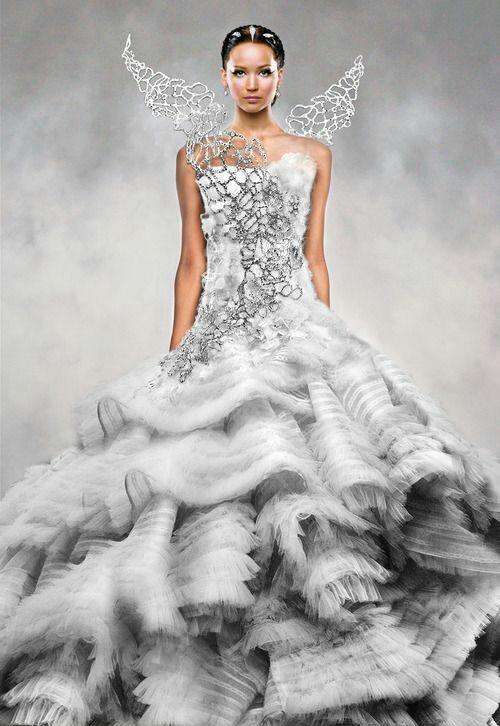 Gown designed by Tex Saverio in "Hunger Games" Film
Sebastian Gunawan's dedication to the world of fashion was inspired by women in his family. He has a mother who always looks elegant while dressing, to develop her talent, the man who is familiarly called Seba is pursuing a degree at the Fashion Institute of Design & Merchandising in Los Angeles. In 1992, he met Cristina Panarese who is currently a creative partner in the fashion world. In the same year, he represented Indonesia in the "Young Fashion Designers Contest". Seba received her first award at the "International Apparel Federation World Young Designer Award 2004". Not stopped there, the Jakarta-born man also held a fashion show in Hong Kong, China, Bangkok, and the 2016 Haute Couture Week Paris.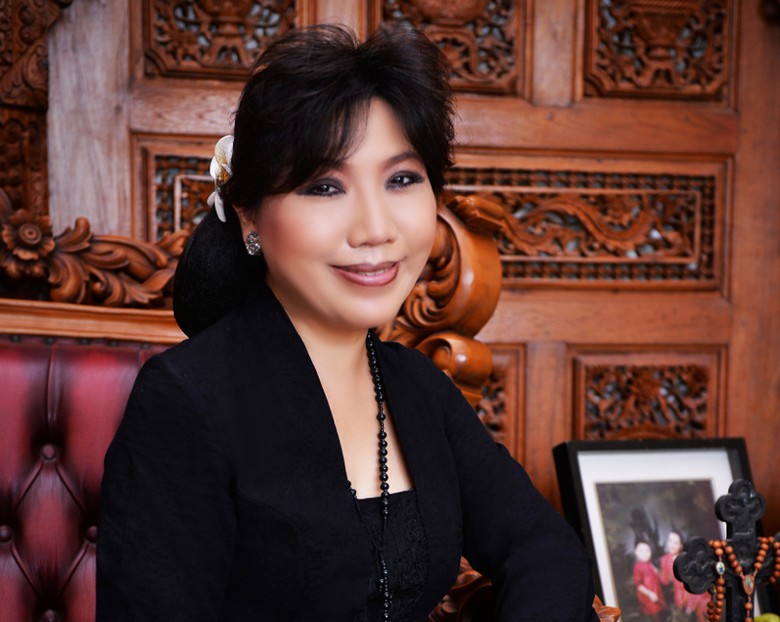 Anne Avantie (photo: travel.detik.com)
One of Indonesia's proud designers, Anne Avantie has won a lot of achievements. Even though so many people don't know that education is only up to the junior secondary level. With 2 machines sewing and rented houses in 1989, currently, the design kebaya already known throughout the world and used in the Miss Universe event. Besides a fashion designer, Anne is also known as a book writer spiritual Catholic and social activist. He built a layover house for sufferers of hydrocephalus in 2002, collaborating with St. hospital Elisabeth. He obtained the "Kartini Award" in 2004, 2005 and 2008, and the award of "Indonesian Women Can" in 2008.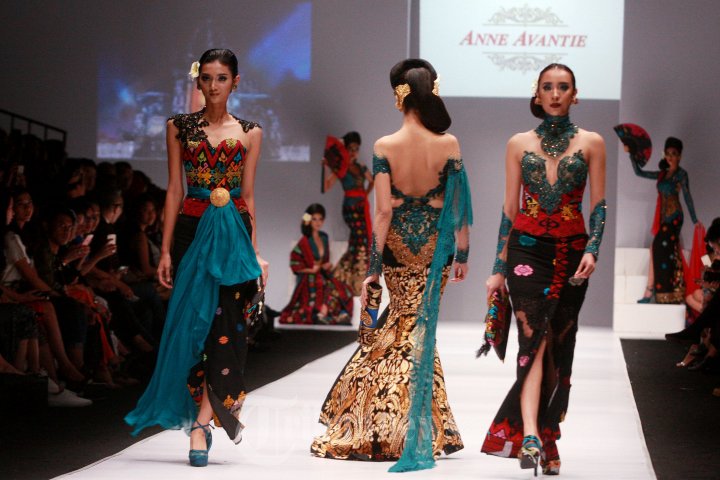 Anne's Kebaya (photo: tribbunnews.com)
So, who is your favorite designer?