Fashion Trends in Summer 2019
Written on June 18, 2019 by Katarina Anggiasinta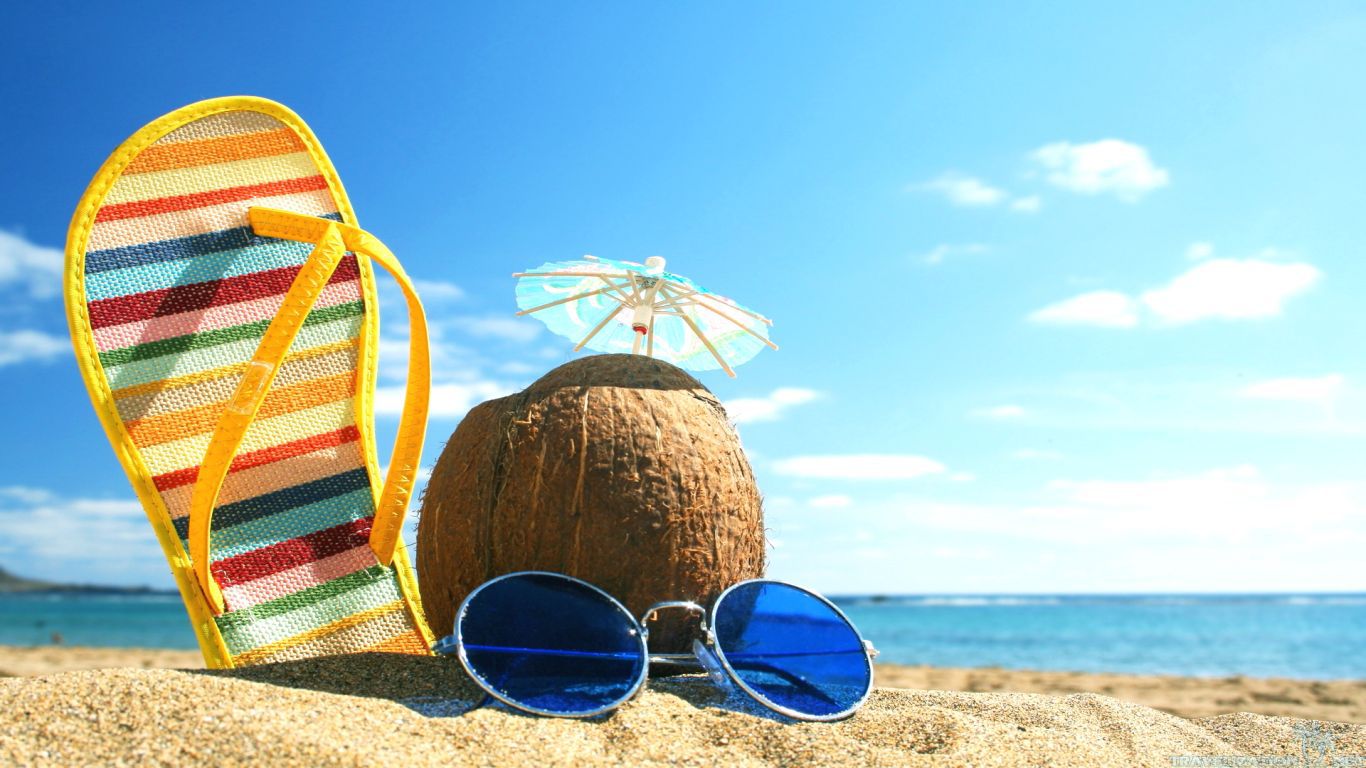 Summer Illustration (photo: notlabelme.org)
Summer is the season that many people are waiting for. Especially by people who live in countries with low average temperatures. Fashion brands welcome this summer with enthusiasm, seen from the special summer fashion trends. If you are excited about summer presence, prepare these five fashion items. Let you look more and more cheerful.
Bucket Hat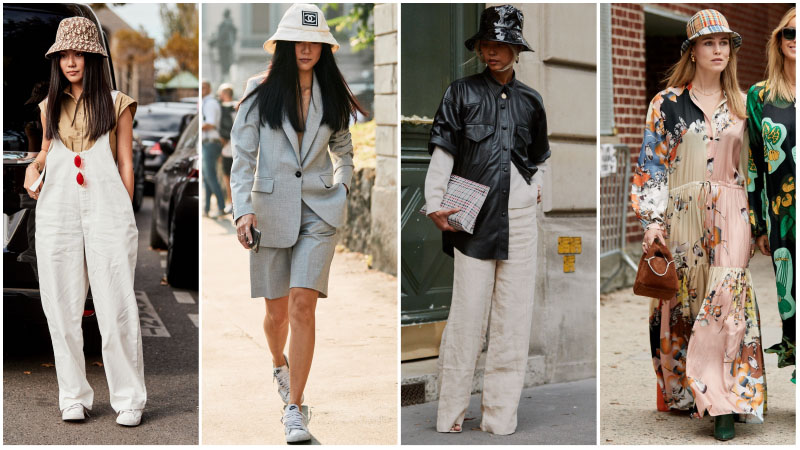 Inspiration for using bucked hat (photo: thetrendspotter.net)
Bucket Hat is one of the fashion items that had a trend in the '90s. Now Bucket Hat has become a trend again in 2019. Apart from functioning as a head protector, this hat is also suitable to complement your appearance. Motif and plain, the bucket hat can be combined with various types of clothing, as long as you are confident.
Shrunken Bags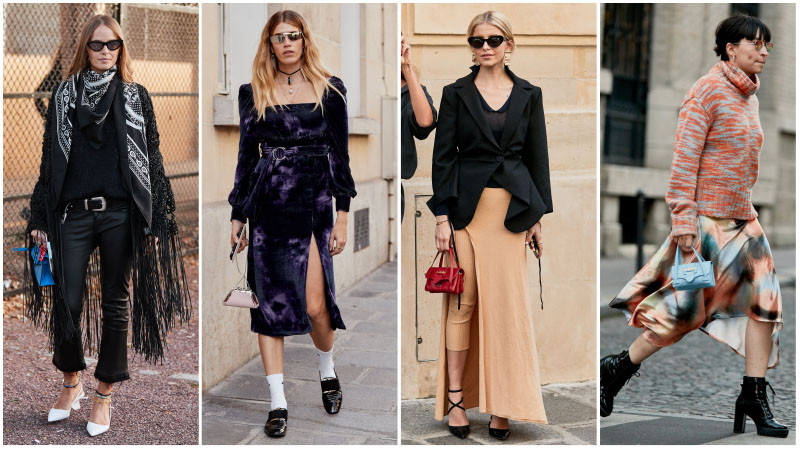 Inspiration to use Shrunken Bags (photo: thetrendspotter.net)
In terms of size, Shrunken Bags might not work as they should do. It's very small size only that allows you to put lipstick and cellphone, and even if you're lucky. This bag is just for style.
Shell Jewelry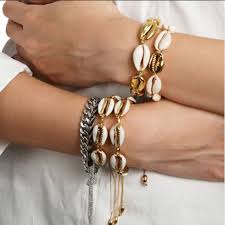 Inspiration for using Shell Jewelry (photo: travelousbags.com)
Luxurious impression caused by the shape and color of the shells. This can be combined with casual or formal suits. Shell Jewelry will enhance your appearance in all situations.
Bike Shorts with Blazer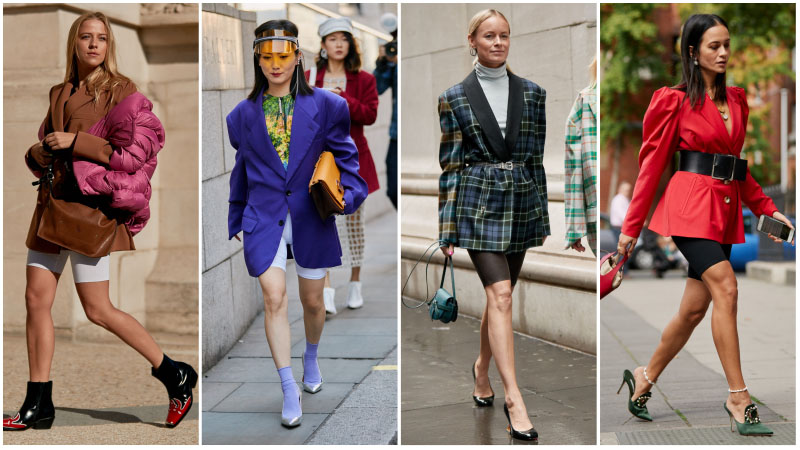 Inspiration to use Bike Shorts with Blazer (photo: thetrendspotter.net)
The trend of using a bike short with a blazer has been around since 2018. But who would have thought that this trend persisted until now? The combination of sportswear with formal clothing may look a little strange. You will not be able to use this fashion trend to the office or the gym. But, if you just meet a friend this will be a cool outfit. Come on don't be afraid to try!
Barrette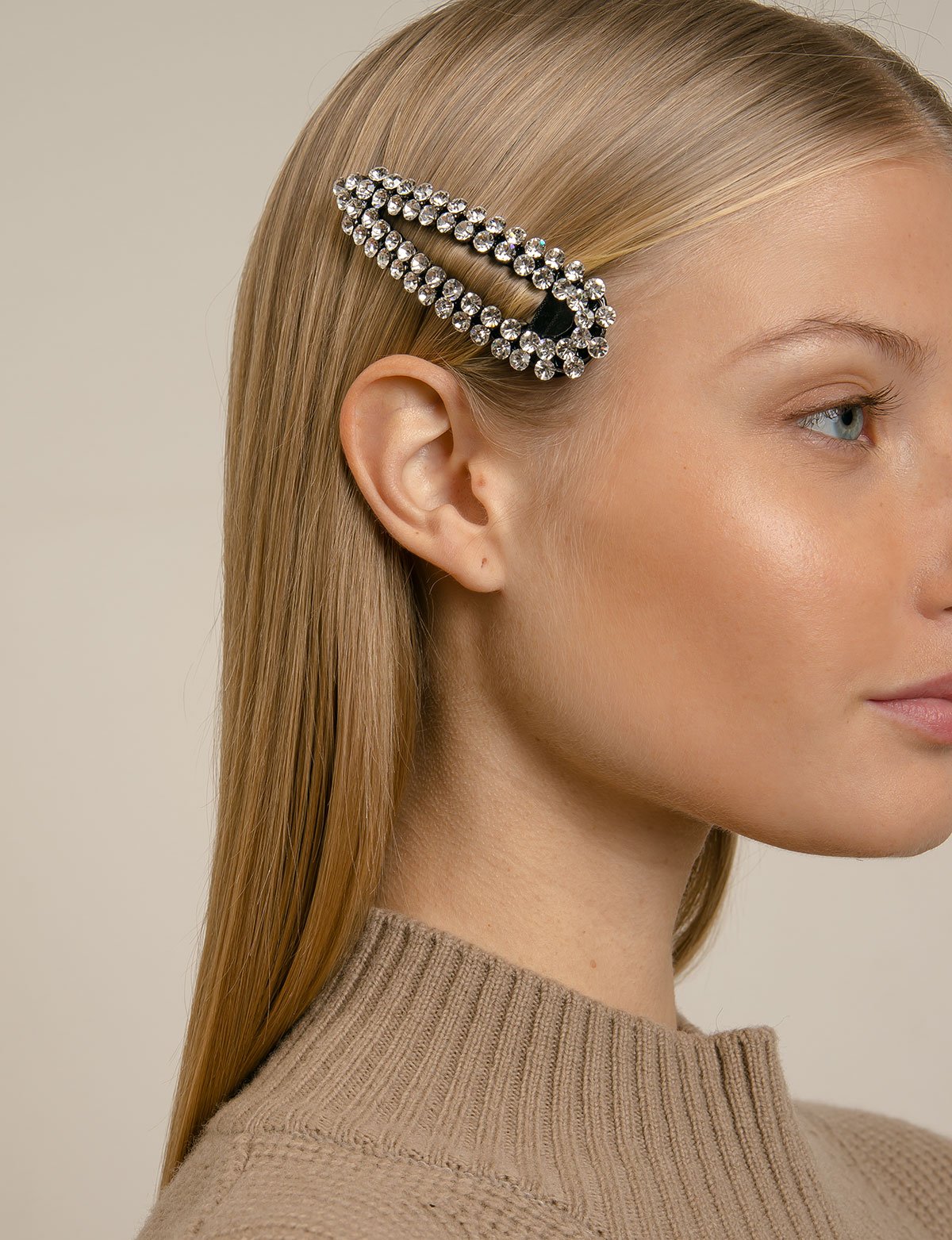 Inspiration for using barrette (photo: pixiemarket.com)
Barrette is a fashion item in the '90s that has again become a trend this year besides bucked hat. Its size is large enough for a hair accessory, it can sweeten your appearance.
Lavender Tone
Inspiration for using Lavender Tone (photo: thetrendspotter.net)
Soft purple or better known as the lavender tone is a trend for summer fashion at this time. If last year's ultraviolet became Pantone Color of the Year 2018, this year the choice for streetwear clothing is lavender tone. Bright colors can be combined with other colors such as black, red, yellow, even animal motifs.
Puff Shoulders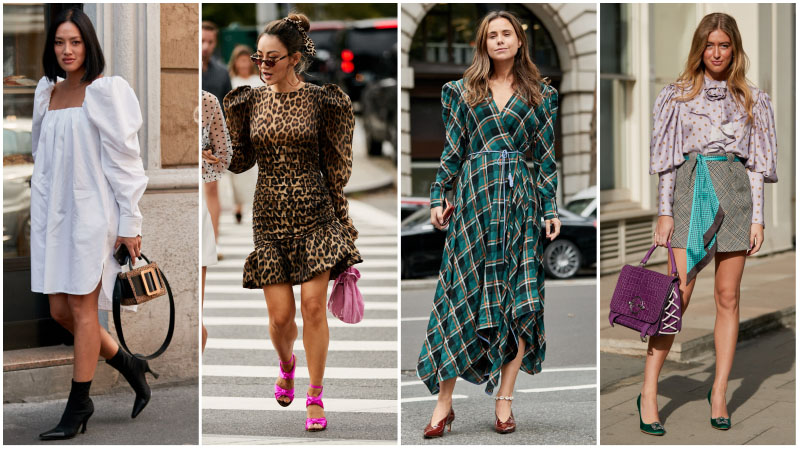 Inspiration for using puff shoulders (photo: thetrendspotter.net)
Not only fashion trends in the '90s, but the trend of the' 80s also adorned the trends of this era. The old impression that is created when wearing puff shoulders has changed into a modern impression. What do you think about it?
Patchwork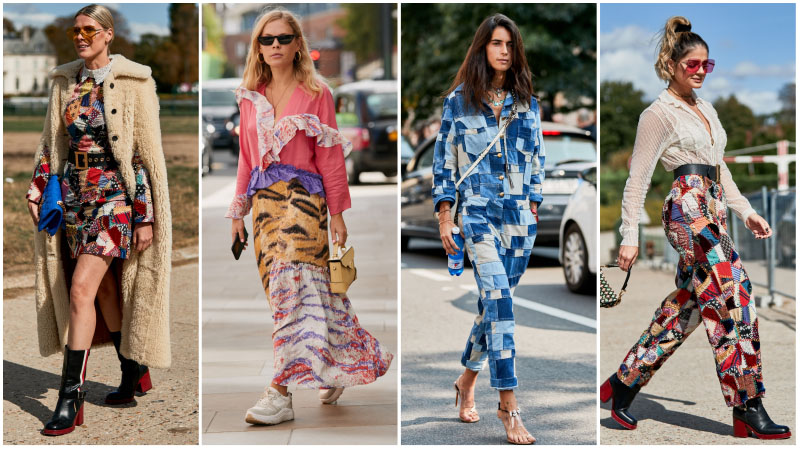 Inspiration to use patchwork (photo: thetrendspotter.net) Maybe this fashion item is only seen as a handicraft made from leftover items. Even though this will look cool when designed by the right person. Patchwork can be found in various forms of clothing such as dresses, jackets, shirts, and pants.
That's the eighth fashion item that will be trending in Gabster's 2019 version. From the fashion items above, which one might be your choice?