Try Youtube's New Filter!
Written on June 24, 2019 by Katarina Anggiasinta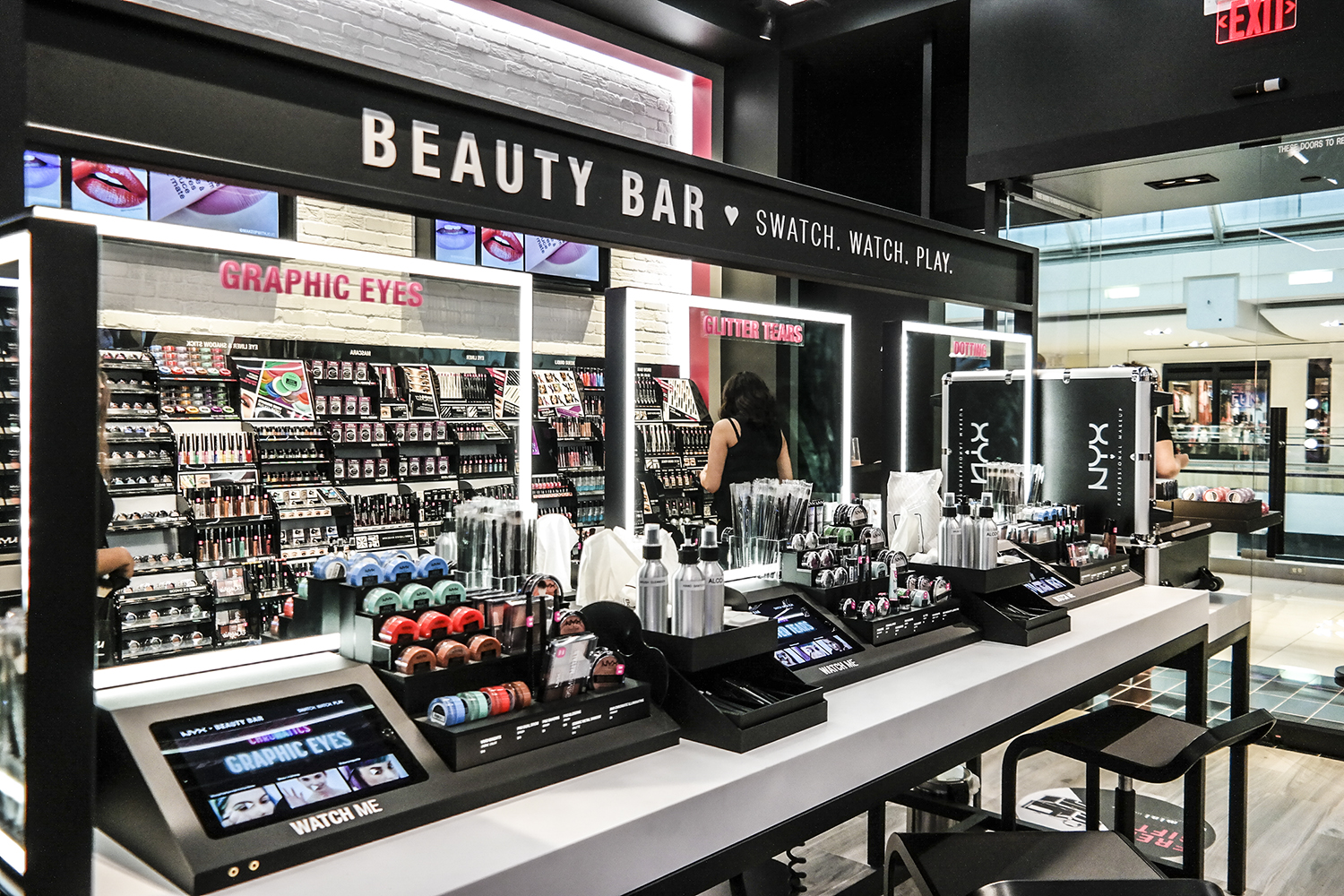 (photo: lipstickandbrunch.com)
The digital world is growing day by day. The development itself was developed by digital media users themselves. Especially in the field of fashion & beauty.
(photo: clickZ.com)
If previously Instagram released the Augmented Reality feature, better known as AR Filters, this time YouTube also wanted to compensate for Instagram. Augmented Reality is a technology that places visual effects on users as used in real life.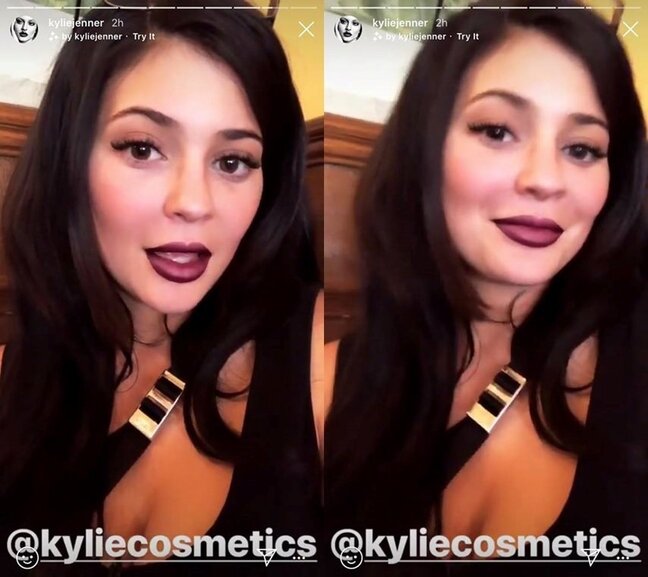 (photo: instaBF.com)
Some brands such as Kylie's Cosmetics, Adidas Originals' Retro, Rihanna Diamond Headpiece, Gucci Beauty's Portrait and many others, have utilized the features provided by Instagram. This also has an impact on product marketing and purchasing. This feature is still a trend until now. Youtube announced on Tuesday, their party will start using Augmented Reality to allow users to be able to use makeup directly ". Named AR Beauty Try-On, this feature can certainly be used to see how the color of the lipstick looks to them. Users don't just see their favorite YouTuber, just judge and apply it, but can immediately push the button and then buy it.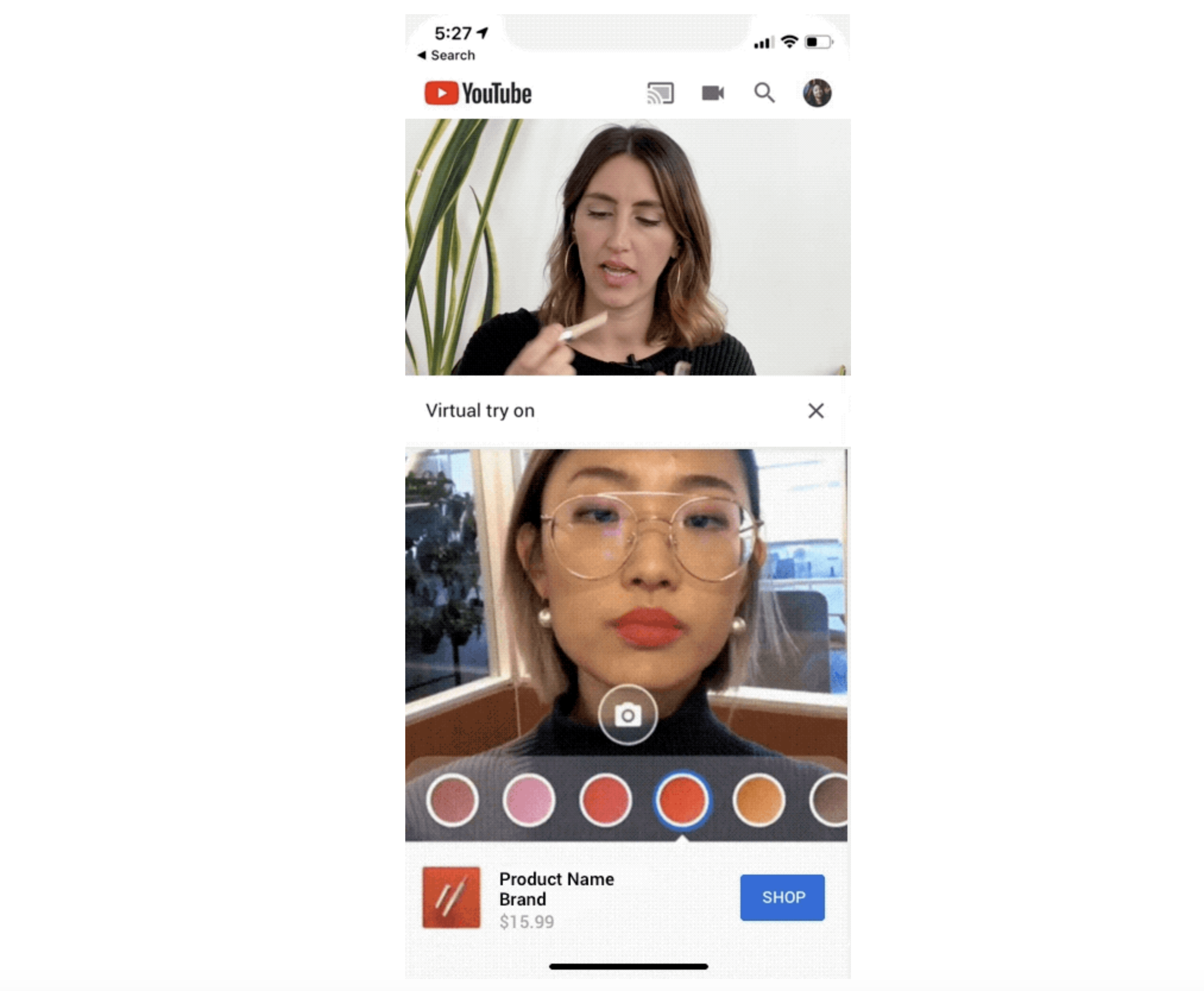 (photo: tek.crunch.com) "YouTube has a large community of bloggers and viewers, so surely this will help companies increase their sales and involvement," said Eleftheria Kouri, AR analyst at ABI Research technology advisors. When the youtube trial said that an average of 30% of users spent eighty seconds trying lipstick. With the presence of this new feature, YouTube collaborates with several e-commerce and beauty brands and hopes to improve customer experience.
In your opinion, does this feature help? Prefer to try products directly in the store or just use YouTube's AR filter is enough? Comment and share your experience with Gabster!