How to Recycle Your Waste
Written on June 28, 2019 by Katarina Anggiasinta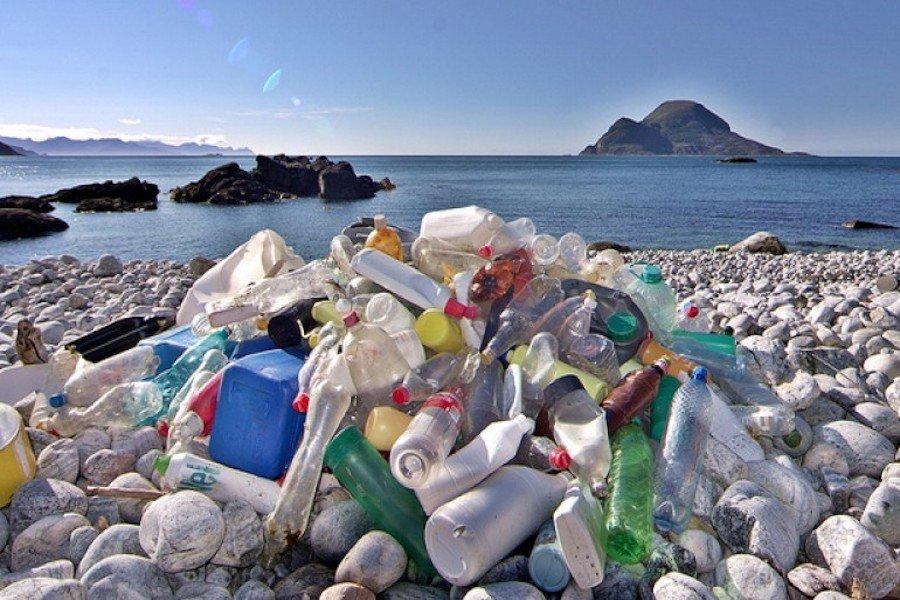 Plastic Waste (photo:koran-jakarta.com) Environmental damage is a common concern for people throughout the world today. Plastics are a major problem because they are hard to break. This disturbs the ecosystem of both land and water. According to Plastic Debris Entering World Ocean, the biggest country producing plastic waste in China. Indonesia is the second country. This state of concern. The government began to carry out anti-plastic and plastic shopping straws. Available alternatives such as the use of a tote bag and stainless straw.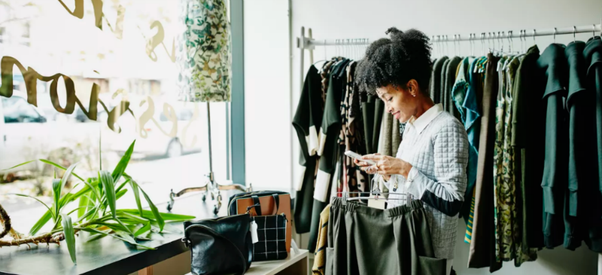 Sustainable Fashion (photo: blogs.cuit.columbia.edu) The fashion industry does not close its eyes to this problem. Because of the waste produced from the production of clothing is very much. If in terms of saving ecosystems known as the term zero waste in fashion, there is a campaign for sustainable fashion. Sustainable fashion itself has an understanding that in fashion production produces less waste but still prioritizes quality.
![54cb9b9685405-_esq-christopher-raeburn-0511-xlg.jpg](/uploads/54cb9b9685405-_esq-christopher-raeburn-0511-xlg.jpg) Christopher Raeburn (photo: esquire.com) Christopher Raeburn, at his first performance at London Fashion Week, turned the excess military parachute into eight new clothes. This is more than just reducing waste, even Raeburn processes "garbage" into goods that are worth selling. Uniquely, long before he did something amazing, his grandmother had done the same thing but in her wedding attire.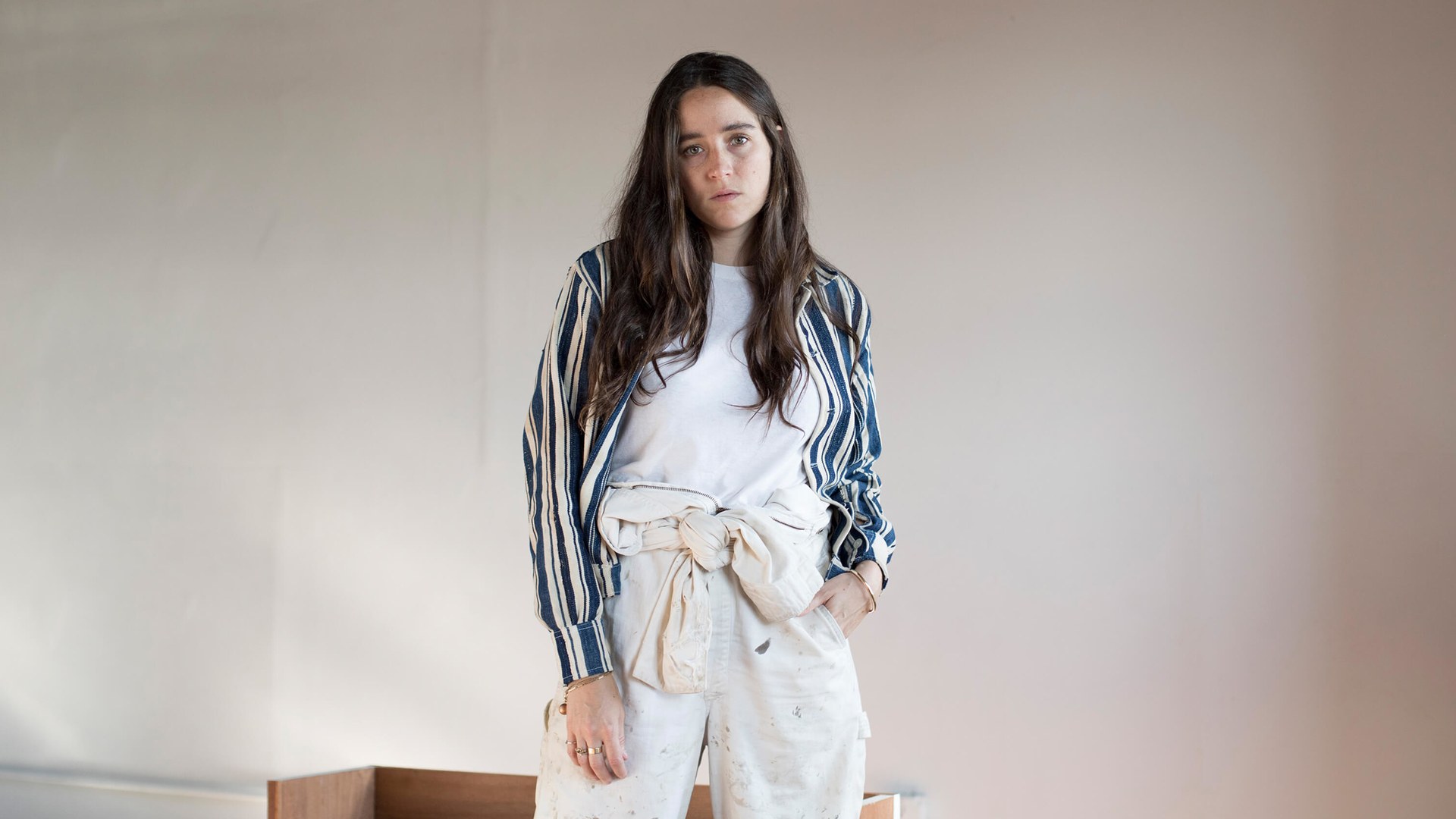 Emily Bode (foto: voguebusiness.com) Emily Bode has a different story, the owner of a men's clothing label who just held a runway in Paris, the couple launched several products from leftover ingredients. Waste materials tend to be cheaper than buying new materials. Therefore many designers make this an opportunity to increase their business. "Every dress has a story, whether it's textiles that are reproduced or it's a product of the 1940s," said Emily Bode.
Another consideration for fashion business entrepreneurs, they can take advantage of deadstock to produce new goods. But the challenge is that business people must always develop their source strategies.
Indonesian local products can be more confident to start the "sustainable fashion" movement. Just the big world brands have started real actions and made big profits, don't let them lose. Support local products that are environmentally friendly.