2018 Fashion Drama: The Fall of Dolce & Gabbana, Celine's Drastic Change and H&M's Racist Ad
Written on December 21, 2018 by Diandra Israhmaniar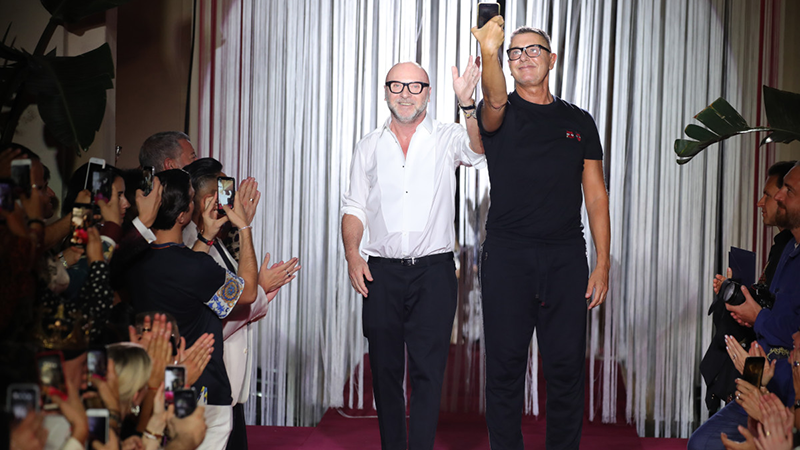 2018 is the year of drama, drama, drama. From controversial and racist advertisements to the drastic change of Celine. We, at GABSTER Fashion Consulting, have curated all the dramas for you to reminisce.
H&M's Racist Ad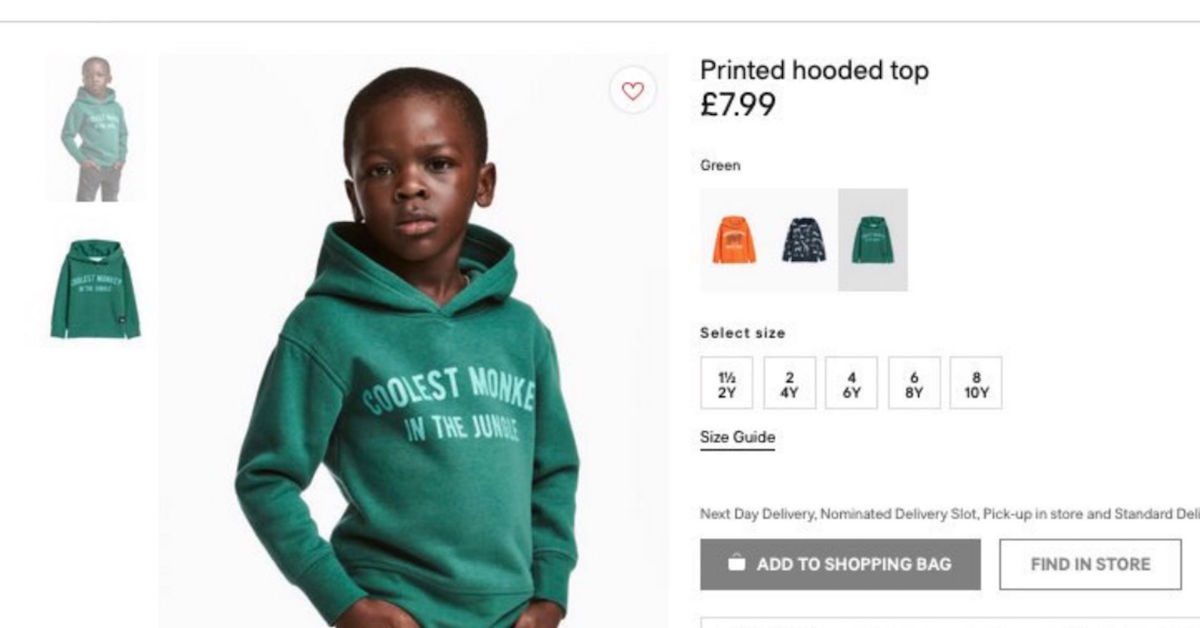 In January, H&M received a major backlash over their advertisement that features a black child wearing a sweatshirt with the phrase "Coolest Monkey in The Jungle." After consumers erupted in outrage for what they deemed to be a racist move, the brand took down the picture from their website.
Many people including influencers turned to social media to express their anger, including Canadian singer The Weeknd, who has collaborated with H&M in the past. He stated on Twitter that he will no longer work with H&M and was deeply offended. In South Africa, angry protesters ransacked several stores, tearing down shop displays and throwing clothes around.
Nike's Controversial Campaign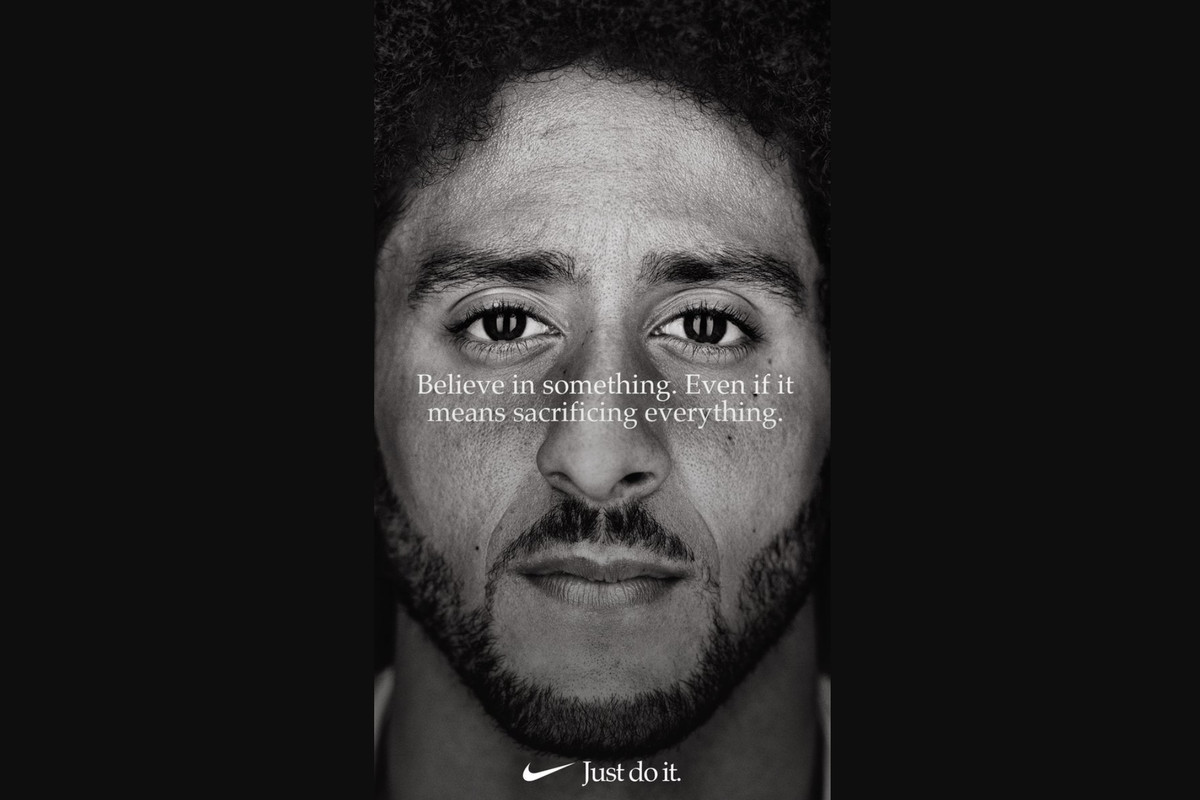 In September, Nike Launched an advertising campaign for the 30th anniversary of the brand's famous Just Do It slogan that features ex-San Francisco player, Colin Kaepernick. The ad features his picture alongside the message "Believe in something. Even if it means sacrificing everything." This caused a major outbreak of angry people but also people who support the campaign.
Kaepernick, began kneeling during the national anthem of The United States in 2016 to protest against police brutality towards African-Americans and soon after, several players followed too. The 2017 season was then marked by numerous protests during the pre-game anthems. The US President, Donald Trump spoke out against those involved and called for players to be fined or suspended by teams for taking part.
The backlash came in hours after Colin Kaepernick, tweeted that he will be starring in Nike's iconic "Just Do It" Campaign. Following that, hashtags #BoycottNike and #JustBurnIt started trending on Twitter with some angry consumers posting photos and videos of themselves burning their Nike shoes and other products to protest. The backlash was no surprise and Nike believes that it's worth angering conservative Americans and supporters of Donald Trump.
Despite the backlash that they have received, many showed support and respect towards the company for the diverse figure in its campaign. Nike has also experienced a rocket increase in sales since this ad.
Celine's Drastic Change From Phoebe Philo to Hedi Slimane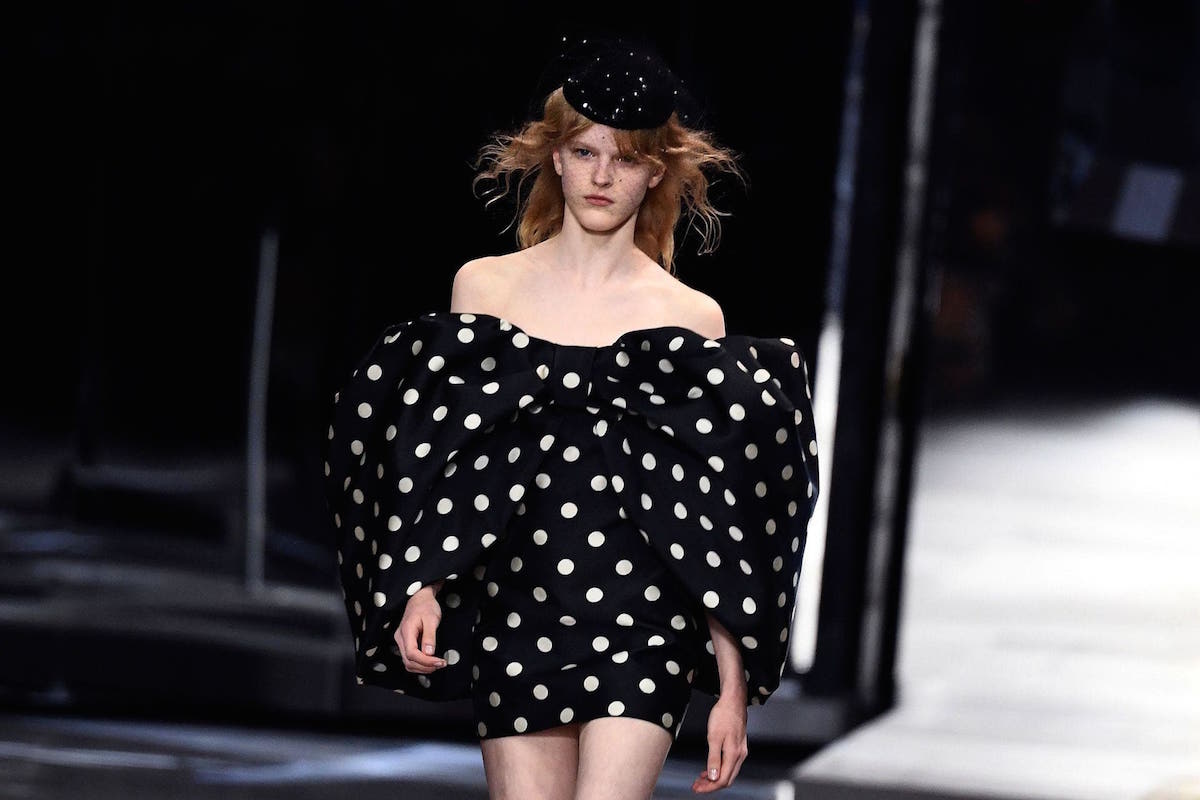 On February 1, Hedi Slimane joined Celine as artistic, creative and image director. Then, in September he made his first change to the French luxury label's logo, CÉLINE is now CELINE. He was inspired by the original Celine design from the 1960s with a modernist typography from the 1930s. The accent on the "E" has been removed and the spacing between the letters has been tightened, creating a "simplified and more balanced proportion." But many people were not happy with this change as it seems to lose Celine's authenticity.
Hedi Slimane dubuted his first collection for Celine during the Spring 2019 Ready-to-Wear show and the reactions to the show were mixed with many pointing out that the clothes looked similar to Slimane's previous designs for Saint Laurent. Vanessa Friedman, at the Times, wrote that the show was a boring retread of things that Slimane has done before and many blamed Slimane's single-minded vision, claiming that he is "the Donald Trump of fashion."
Fans believe that Celine's vital energy has been lost along with the accent mark. The collection is far from Phoebe Philo's structured clothings for the sophisticated woman who shows up to do the work that is loved by many.
Dolce & Gabbana's Racist Campaign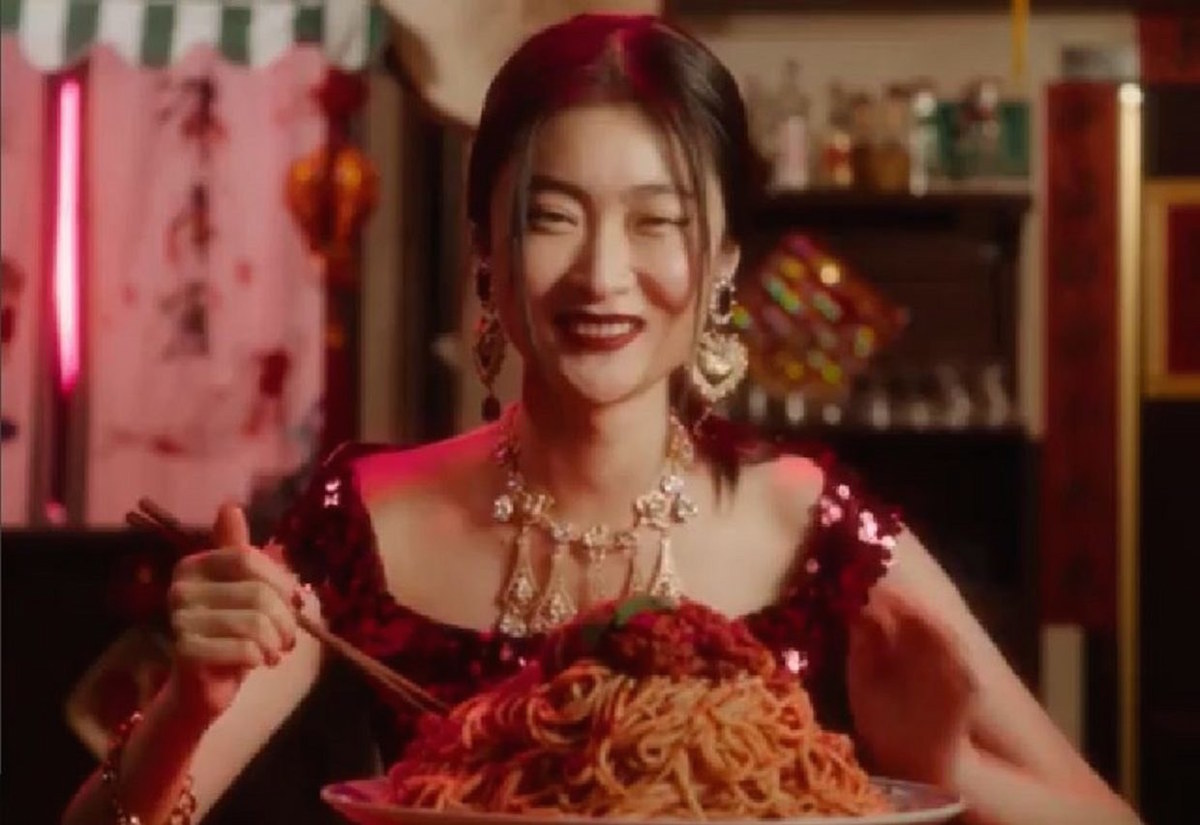 To promote its upcoming fashion show in China, Dolce & Gabbana created a campaign that sparked contoversy about racism. The campaign features an Asian model struggling to eat Italian food with chopsticks. Following this, screenshots of direct messages from Stefano Gabbana in conversation with a follower were posted online showing the designer calling Chinese people "Ignorant Dirty Smelling Mafia" and saying they eat dogs. The brand claims that both Gabbana and its official Instagram account were hacked.
This caused outrage, especially in China and followers were not happy with everything from the outdated decor to the stereotypical interpretation. One video in particular shows the model attempting to eat a cannoli with the male narrator asking the female model "Is it too huge for you?" and the subtitle referred to chopsticks as a small stick tool while Italian food is great and tasty, which many people feel the brand is arrogant about its culture.
This has caused a big problem for Dolce & Gabbana. The upcoming fashion show in Shanghai got cancelled by the Cultural Affairs Bureau of Shanghai and the brand has been dropped from many retailers such as Net-a-Porter, Yook, Alibaba, JD, Secoo and more. Though the pair have posted an apology video towards Chinese people, the majority are still not happy about them.